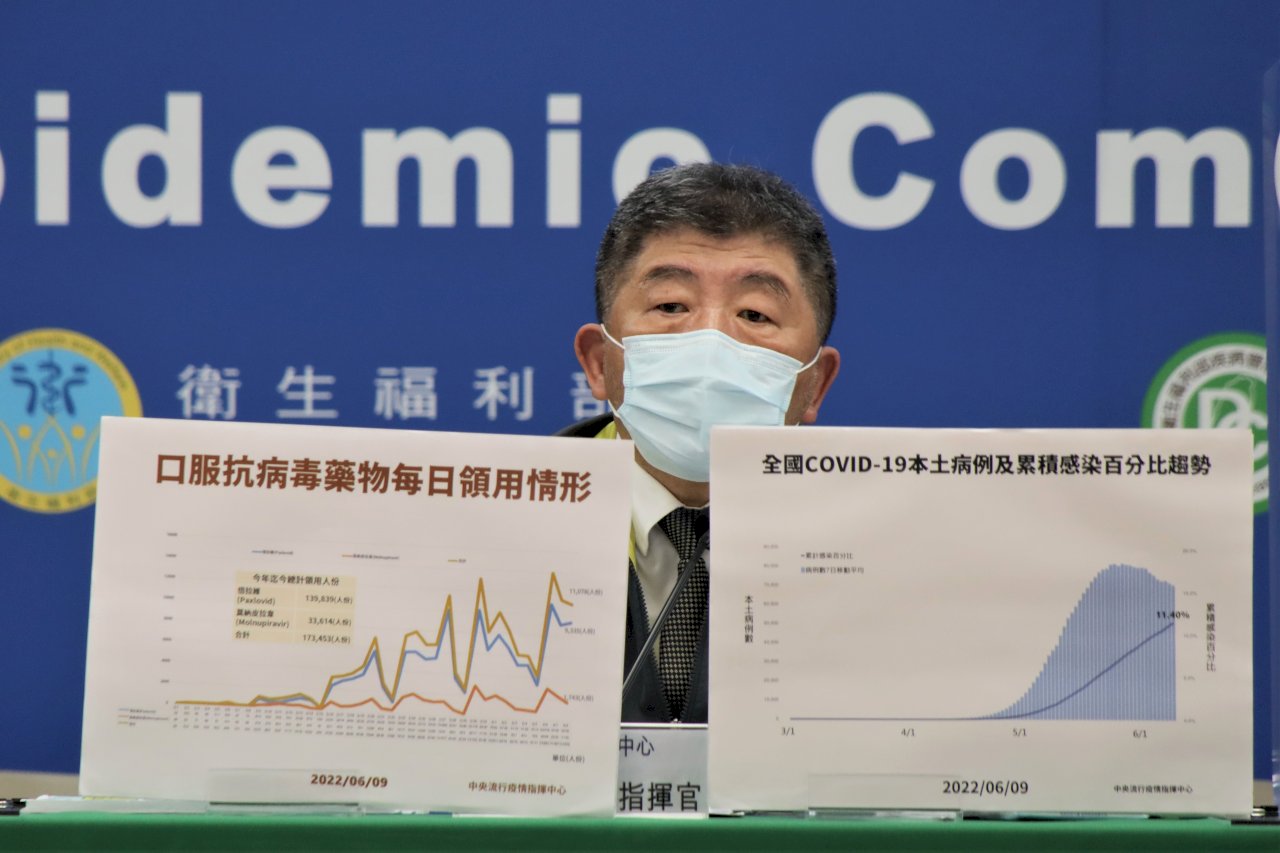 On Thursday Taiwan recorded its highest number of daily COVID deaths yet. This has triggered concern over when the situation will stabilize. Experts are warning the public to remain vigilant.
Taiwan reported 211 new deaths from COVID-19 on Thursday, a record high. The latest figure comes out to a death rate of over 10 per 10,000 cases. Health minister Chen Shih-chung called that number a key "line of defense" in Taiwan's outbreak. And now that it has been breached, doctors are saying the death rate may not fall for some time.
Pediatrician Huang Li-min says deaths will likely remain at this level for a while longer. He expects daily cases will fall markedly in July. Then deaths will also begin to decrease.
But many are asking when COVID cases will return to a low level. Some say that may take months.
Dr. Lee Ping-Ing says it could be four months before this outbreak finally subsides. He hopes by September, things will be better, though other factors might affect this.
Public health experts say things could change in the fall. A recent UK study looked at what happens if COVID and flu outbreaks happen at the same time. It found severe cases increased four-fold and deaths doubled in that scenario.
Dr. Lee Chien-Chang says the flu is very contagious. And he expects it to combine with the Omicron variant to create a more severe outbreak.
Experts say the situation could change quickly. That's why it's important to vaccinate children and the elderly, and prepare medicine and flu vaccines.