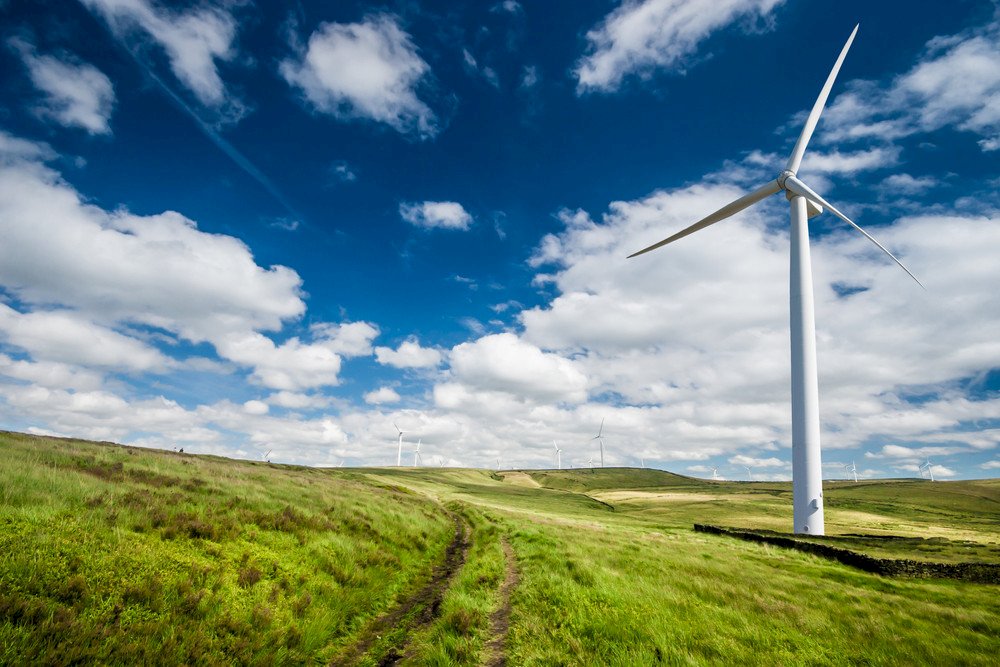 Taiwan will not reach its goal of generating 20% of its energy from renewables by 2025. That was the word from Economic Minister Wang Mei-hua on Tuesday.
Taiwan plans on reaching net-zero emissions by 2050. Part of that plan includes 20% of its energy coming from renewables by 2025.
Wang says Taiwan's economy is growing faster than expected. Taiwanese businesses are also returning to invest in the country. Those factors mean the 20% goal will be reached in late 2026 instead. She says the delay is caused by problems in developing some sources of green energy.
Wang added the government is currently preparing a plan to install more off-shore wind power to reach the 2025 target.
Last month, Taiwan's legislature failed to reach a consensus on climate change legislation. That legislation will be discussed again next term.