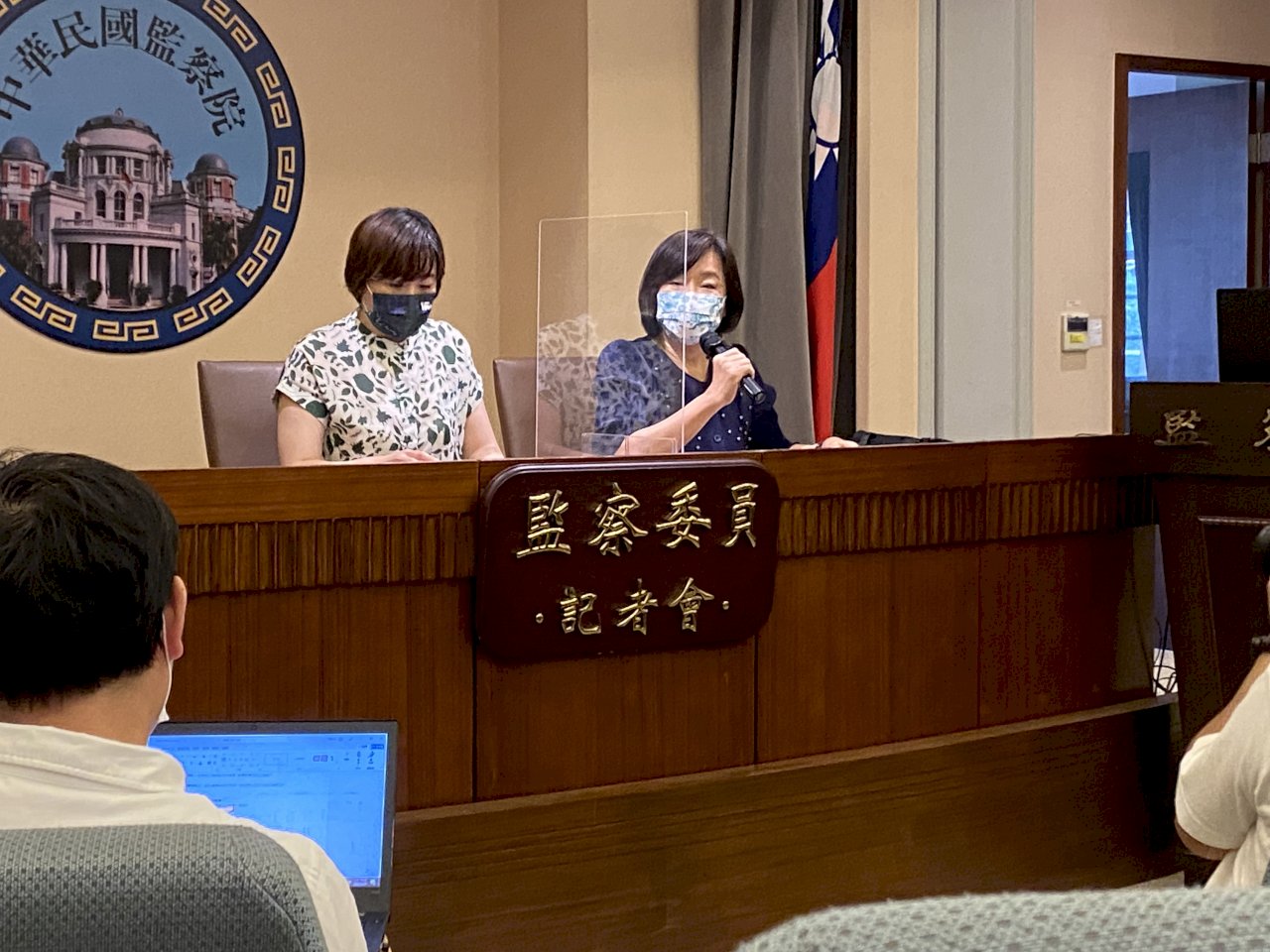 An official investigation has ruled that Chang Gung University acted improperly by rejecting a transgender student's request to live in the women's dorm in 2017. That came from the Control Yuan on Tuesday, and it says the school should conduct a new investigation and work to bring the student back to her studies.
In 2017, an incoming first year transgender student at Chang Gung University requested to live in the women's dormitory. But the school rejected her request, assigning her to the men's dorm.
An investigation found school officials harassed the student and questioned her gender identity. The student suspended her studies because of this distress and eventually sued school officials.
In 2021, a judge in Taoyuan ruled two school administrators had to pay her over TW$120,000 in damages.
Control Yuan member Yeh Ta-hua 葉大華says the university should establish a dormitory suitable for gender non-conforming students. She says the education ministry should improve the educational environment for transgender students and teachers' understanding of transgender issues.