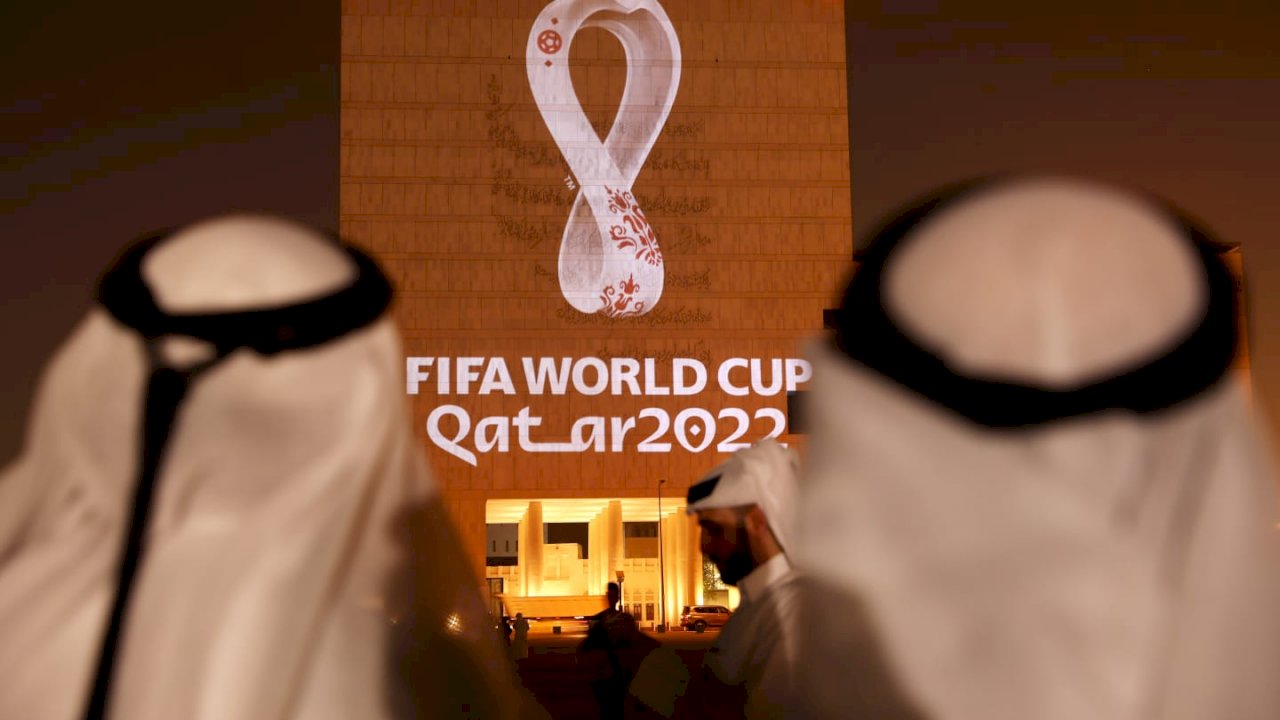 The foreign ministry has condemned World Cup organizers for issuing identification cards to Taiwanese visitors with their nationality listed as "Chinese Taipei." The foreign ministry said on Tuesday that the organizers in Qatar let "improper political forces" intervene in the situation.
This issue of nationality has been a contentious point leading up to the World Cup. Originally, Taiwan was not included on the list of nationalities for visitors to select when applying for their identification card.
Later, the form added the option of "Taiwan, Province of China," and then switched it to just "Taiwan" before settling on "Chinese Taipei." This is the term typically used for Taiwan at international sporting events.
Taiwan's foreign ministry says that Beijing forces the so-called "one China policy" onto other countries, despite Taiwan's support from the international community. The ministry reiterates that Taiwan is not part of China, and Beijing has never ruled Taiwan.
Foreign Ministry deputy spokesperson Tsuei Ching-lin says that the ministry will continue to demand respect and recognition for Taiwan's rights as a country.