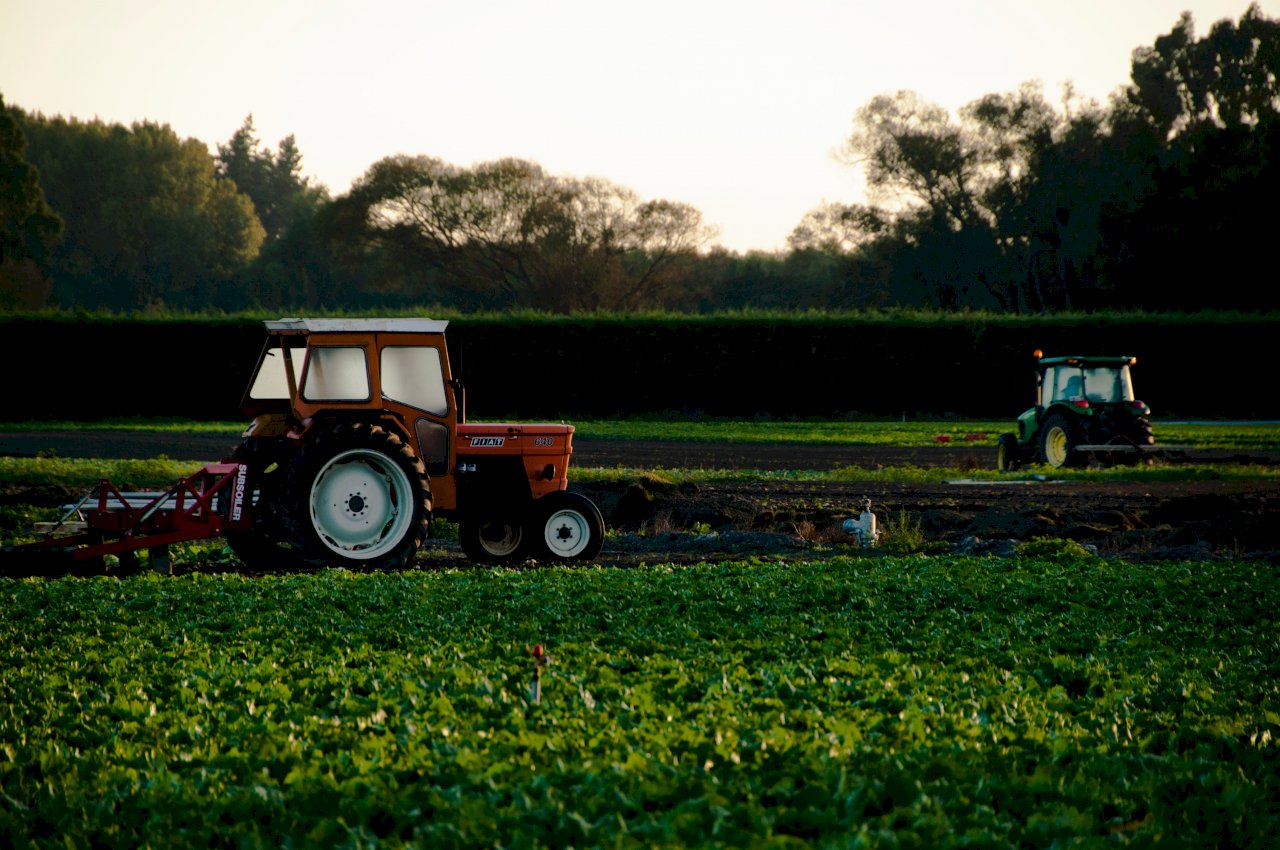 A Lithuanian delegation will arrive in Taiwan on Wednesday to discuss agriculture-related exchanges. Taiwan's foreign ministry says it welcomes the visit, just a week after another Lithuanian delegation came to meet with various officials.
Lithuanian Deputy Agriculture Minister Egidijus Giedraitis will lead the delegation's three-day visit. The group will attend the annual Taipei International Food Show and the Lithuania Pavilion's inauguration. It will also meet with the agriculture council, health and economic ministries, as well as various agricultural businesses and associations.
Taiwan's foreign ministry says it hopes the visit will promote stronger ties between the two countries' agriculture industries. The ministry adds that agriculture officials on both sides have held video conferences throughout the year to discuss trade.
The ministry affirms that Taiwan and Lithuania are close partners who both value food safety and reducing their industries' impact on the environment.