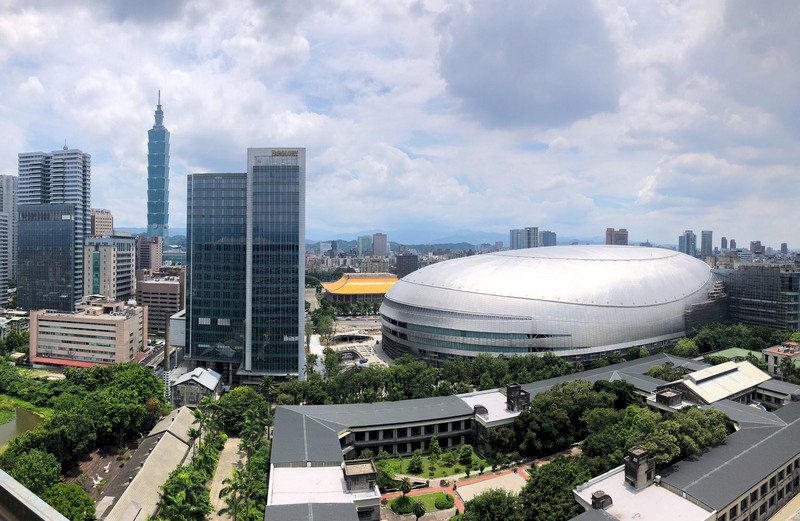 Taipei has been named the world's 10th best city to live in by UK-based lifestyle magazine Monocle. The magazine describes Taipei as a "hidden Asian gem."
Monocle points out that Taipei has great hiking trails and friendly city streets with 24-hour eateries everywhere. It emphasizes that Taipei is a safe city with a low crime rate and a world class healthcare system. It says the city has a convenient transportation system with buses and trains that run on time, and a subway system that continues to expand.
Monocle writes that greenery can be seen almost everywhere in Taipei, including on the balconies of apartment buildings. It says that the government has labeled trees with QR codes so that people can identify them. It boasts of the Yangmingshan National Park nestled next to the city, with hot springs for people to soak in after a tiring day at work.
In terms of areas that need improvement, Monocle suggests that Taipei adopt a right of way for pedestrians crossing the street. The magazine also says banking should be made more accessible to its residents and foreigners.
The survey ranked Copenhagen as the best city in the world, followed by Zurich, Lisbon, Helsinki and Stockholm rounding out the top five.