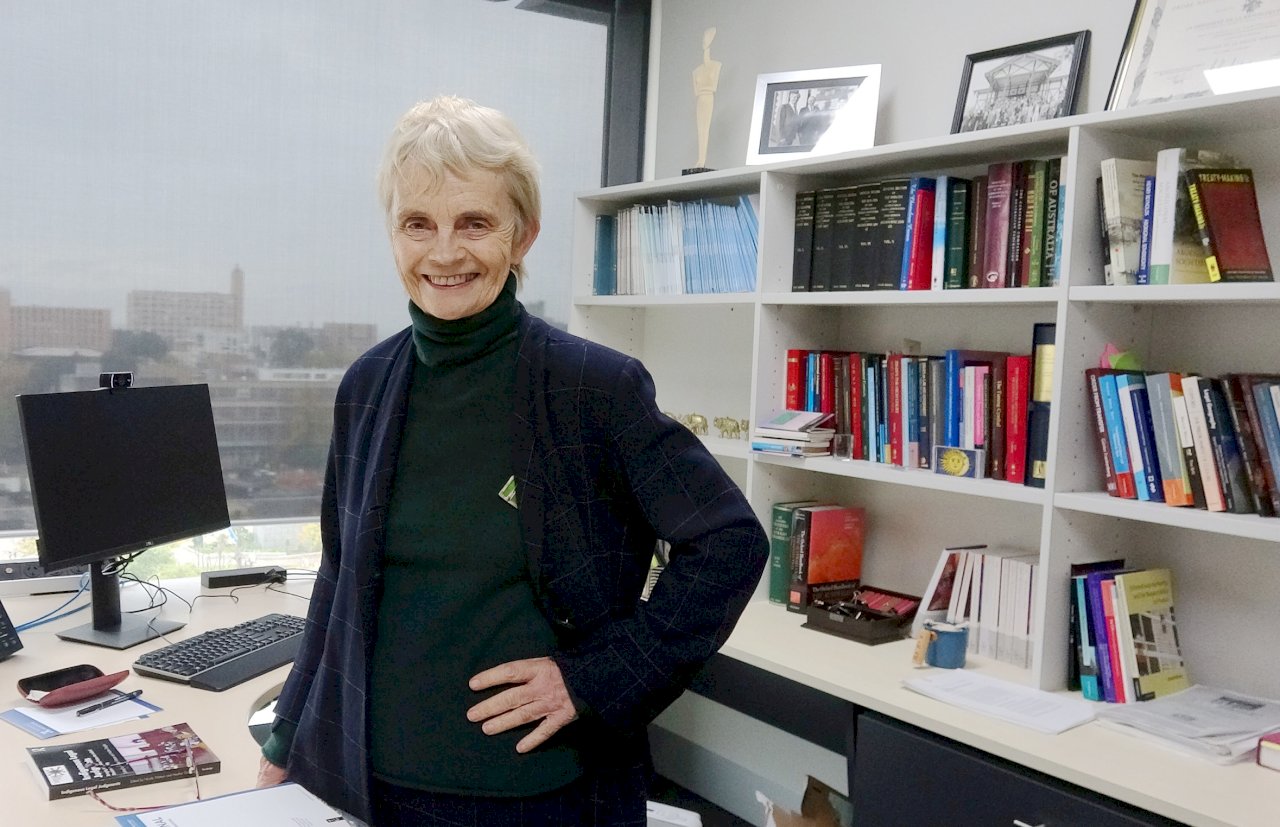 Laureate professor emeritus Cheryl Saunders of the University of Melbourne has been awarded the Tang Prize in Rule of Law on Tuesday. The award is in recognition of her studies in the area of comparative constitutional law.
The Tang Prize was founded by Taiwan's entrepreneur and chairman of the Ruentex Group, Samuel Yin, to honor individuals who have made contributions in four categories. These are the rule of law, sustainable development, biopharmaceutical science, and Sinology. The awards have been given out biennially since 2012.
The Tang Prize committee says Saunders is recognized for her work in comparative public law and constitutional building, especially in the Asia-Pacific region. The 77-year old scholar was previously awarded the Officer of the Order of Australia in 1994 and the Australian government's Centenary Medal in 2003 for her service to the law.
In a recorded video, Saunders praised Taiwan as a success story, having moved from an authoritarian society to a democratic government today.
A ceremony is set for September 23 for presenting the Tang Prize awards.