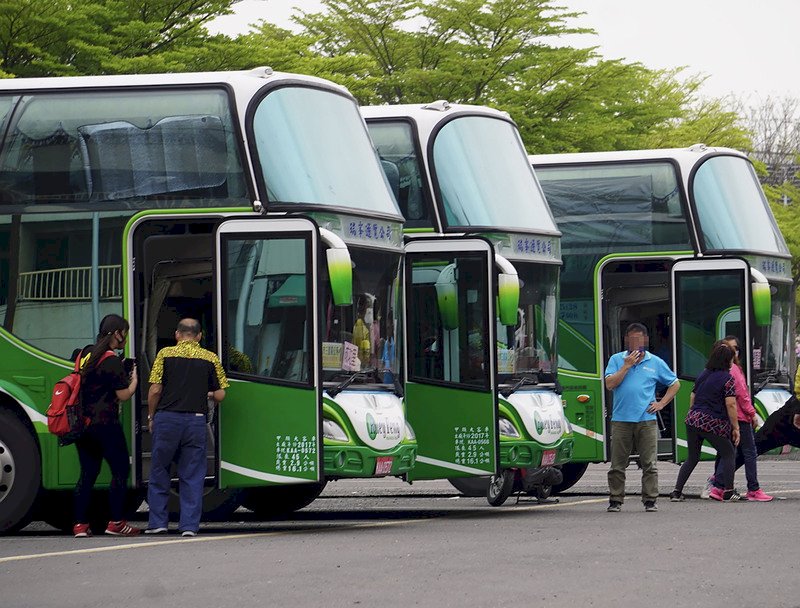 On Monday Taiwan relaxed rules regarding tour groups, removing a requirement that participants receive three doses of a COVID vaccine. But now some experts are worried this could lead to an increase in cases.

Taiwan's epidemic authorities have thrown a lifeline to the tourism industry. Starting Monday, tour group participants no longer need to have received three doses of a COVID vaccine. Instead, they can test negative on a rapid test within 48 hours of their tour starting.
Businessman Lee Chi-yueh says after the three dose requirement was removed, people in the hospitality industry have been able to get closer to business as usual.
But some experts are worried. Tour groups can continue traveling even if a participant gets sick with COVID. That could put others at greater risk of contracting the virus.
Dr. Chiang Guan-yu says participants are in close contact when traveling in groups. If one person gets sick, the others are at a higher risk.
Dr. Huang Li-min says because of the close proximity between participants, vaccinations should be encouraged.
Huang adds that it might help to consider separating participants according to their vaccination status.
Authorities say they will see how the number of infections changes as a result of the policy and adjust accordingly. But they emphasize that before joining a tour group, receiving your third dose is the safest option.