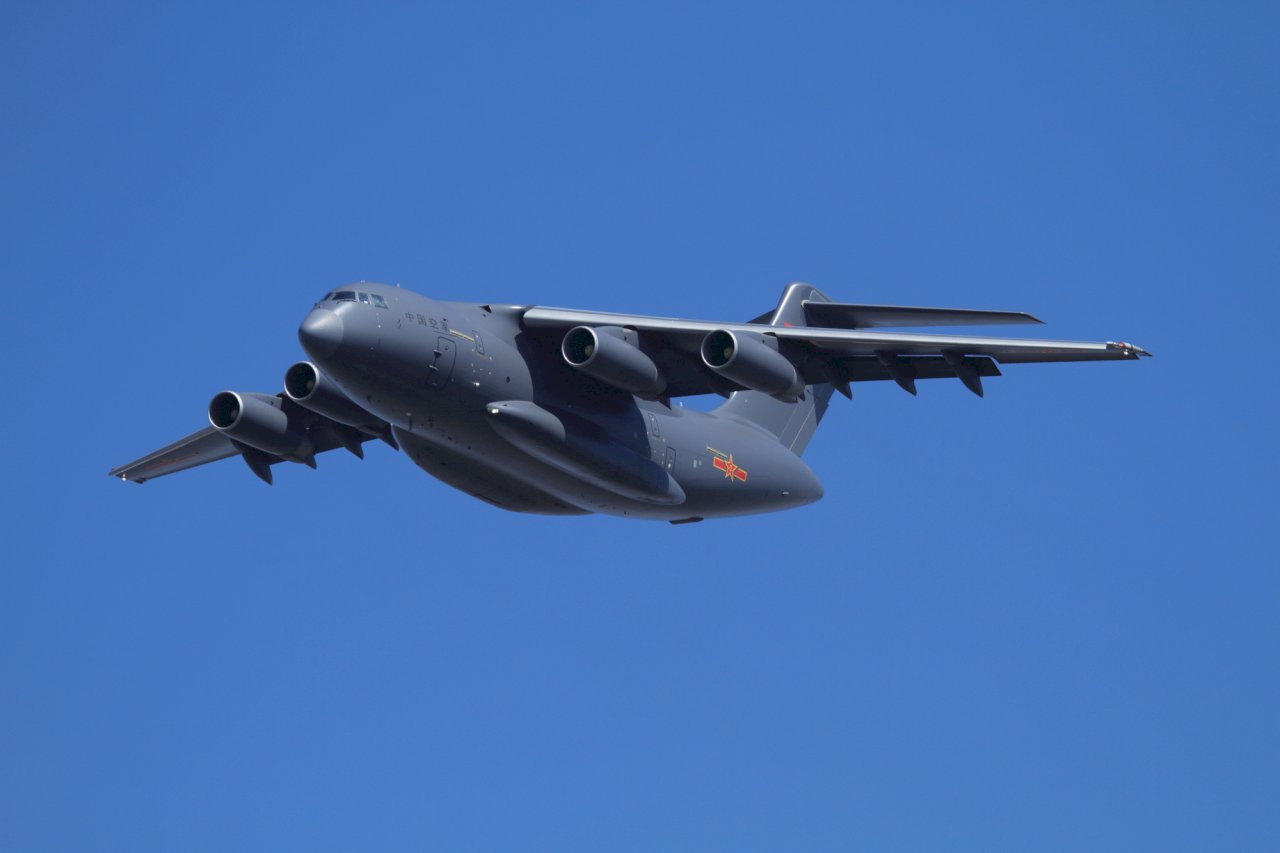 Twenty-nine Chinese fighter jets flew into Taiwan's Air Defense Identification Zone (ADIZ) on Tuesday night. The incursion was the third-most aircraft sent into Taiwan's ADIZ by China in a single flyby this year.
China claims Taiwan as part of its territory and has not ruled out taking the country by force. Tuesday's air exercise is being interpreted as a demonstration of China's increasing military threat against Taiwan.
Taiwan's ADIZ is not part of the country's air space. It's a wider region around Taiwan where the country identifies and monitors aircraft.
Included in Tuesday night's incursion was a Chinese Y-20 refueling aircraft, which is rare. The Y-20's inclusion may indicate that China's air force is testing its ability to keep aircraft airborne for longer periods around Taiwan.
Foreign Minister Joseph Wu took to Twitter to voice his dissatisfaction over China's incursion on Wednesday morning. He Tweeted, "The latest large-scale exercise by the [People's Liberation Army] shows authoritarian China's military threat is more serious than ever. But there's no way Taiwan will cave in & surrender its sovereignty & democracy to the big bully. Not a chance!"