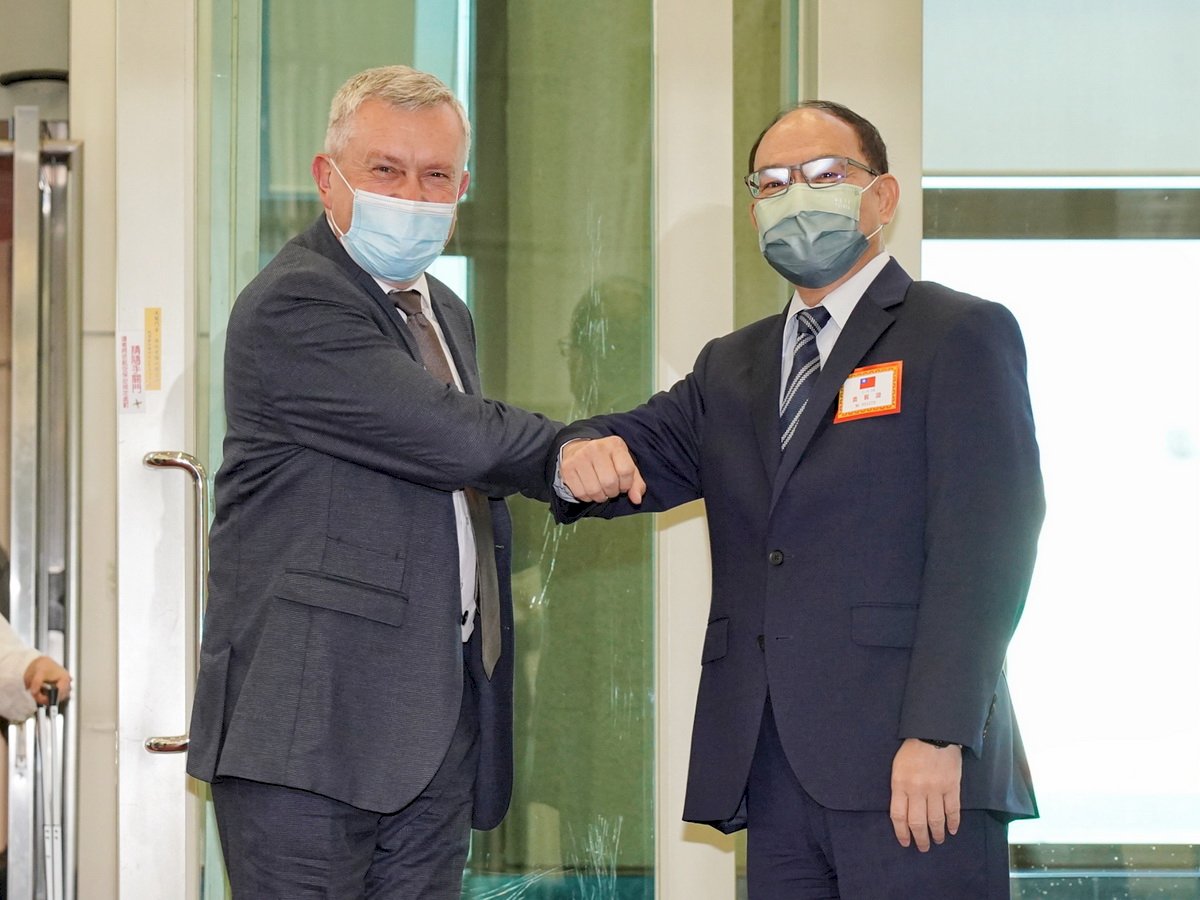 A Lithuanian delegation led by Deputy Agriculture Minister Egidijus Giedraitis arrived in Taiwan on Wednesday for a three-day visit. The visit represents an important milestone in the Lithuania-Taiwan relationship.
The delegation includes government officials and business representatives. They will participate in the Taipei International Food Show and meet with Taiwanese officials. The group is particularly focused on agriculture, and hopes to increase mutual understanding and promote cooperation.
According to Foreign Ministry Deputy Spokesperson Tsuei Ching-lin, supporting bilateral relations between Lithuania and Taiwan helps strengthen solidarity and democracy in the face of China's authoritarian expansion.
Lithuania and Taiwan established unofficial diplomatic relations last year and have pursued a growing friendship since. The Lithuanian deputy minister's visit follows another trip to Taiwan made by Lithuanian officials earlier this month.