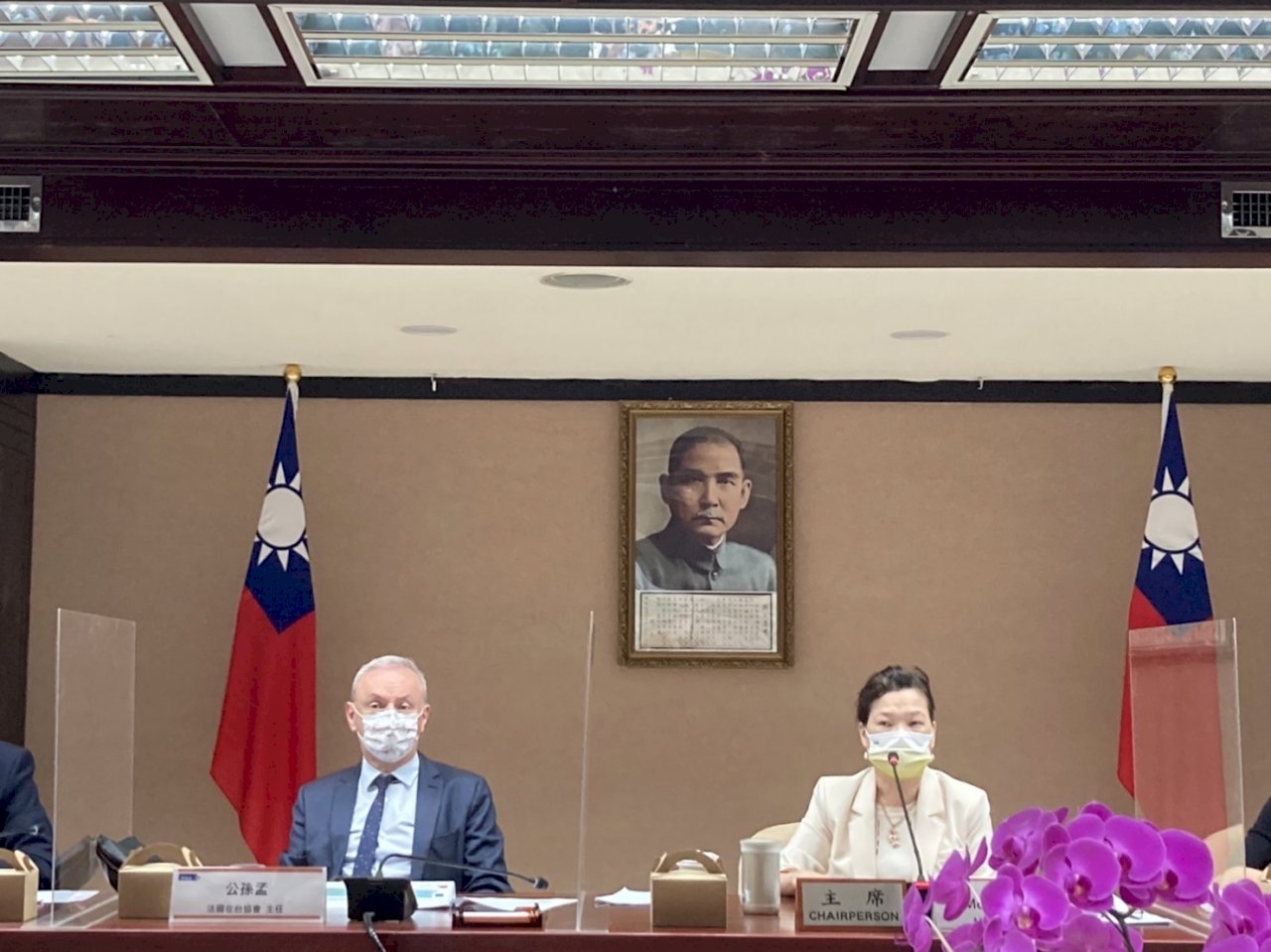 Taiwanese and European officials met on Monday to discuss the development of offshore wind power. This was the second such meeting between both sides.
The Taiwanese delegation was headed by Economics Minister Wang Mei-hua, while the European side was headed by France's representative in Taiwan Jean-François Casabonne-Masonnave. Both delegations had experts in energy, industry, and trade.
One key topic was pandemic-related measures. Both sides committed to extending pandemic control regulations to offshore platforms, as well as creating good job environments for workers.
The two sides also discussed moving to phase three of the development plan. That includes building 3 gigawatts of production capacity and six facilities. The economics ministry says it is still hashing out plans on how to award contracts.
The ministry says Taiwan will learn from other countries on how to establish a rolling offshore wind energy production system. The country plans to have 20% of its energy needs come from renewables by 2025.