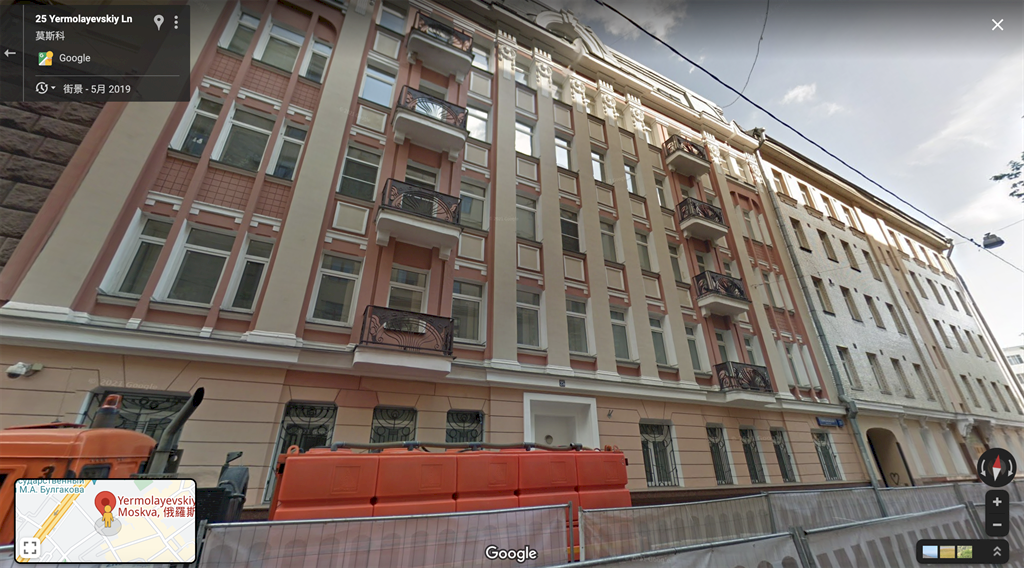 Taiwan's representative office in Moscow has relocated, but foreign ministry officials say that's not because of political tensions with Russia. The ministry addressed speculation about the move on Thursday, almost two weeks after the office reopened at a different location in Moscow.
Russia has listed Taiwan as an "unfriendly country" because Taiwan has voiced support for Ukraine and put sanctions on Russia. Ministry official Wang Chi-wen says Foreign Minister Joseph Wu has been holding video conferences with several Ukrainian mayors to offer help and show solidarity.
But Wang denies that politics is behind the office move. He says representative offices move for a variety of reasons, like needing a larger space or rent issues. According to Wang, the decision to relocate was made before Russia invaded Ukraine, because office moves take a long time to plan.
Still, the foreign ministry has struggled to quell media rumors that Taiwan's representative office in Moscow will close entirely. Wang says Taiwan is working with like-minded countries to help protect Ukraine and preserve peace, freedom and democracy around the world.