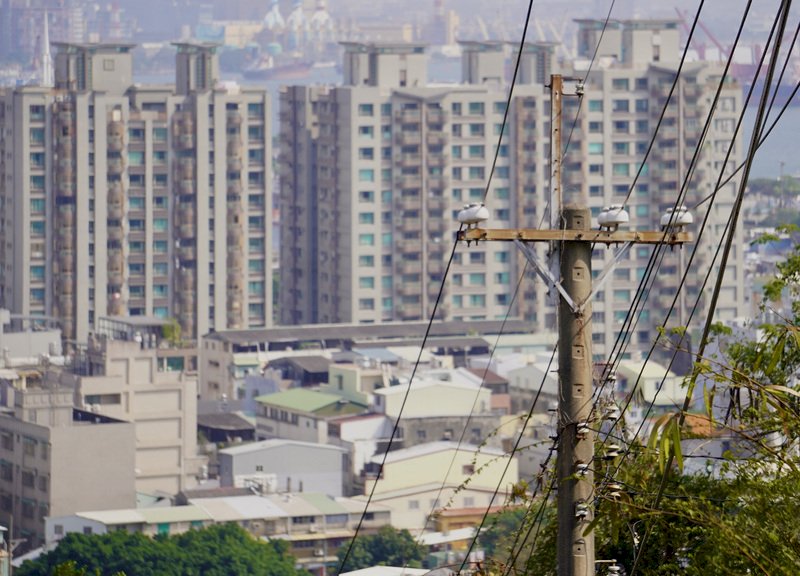 The government says fuel cost changes due to the Russia-Ukraine conflict will affect Taiwan's new electricity prices. The new rates will be announced on Monday.
Cabinet spokesperson Lo Ping-cheng said on Thursday that the war in Ukraine has pushed the cost of fuel up to three or four times its original price. He says authorities have to consider the burden this puts on Taiwan's oil and power companies, as well as how rising electricity prices will affect the public.
Some of Taiwan's environmental groups are advocating for higher electricity prices to encourage energy conservation. Companies worry that the new price scales will target big businesses.
Economic Minister Wang Mei-hua says that the ministry will make the final decision after taking all parties and industry research into account. Wang says that electricity prices are rising across the world. She adds that Taiwan's prices are very low in comparison, but the country has to make adjustments to reflect current fuel costs.