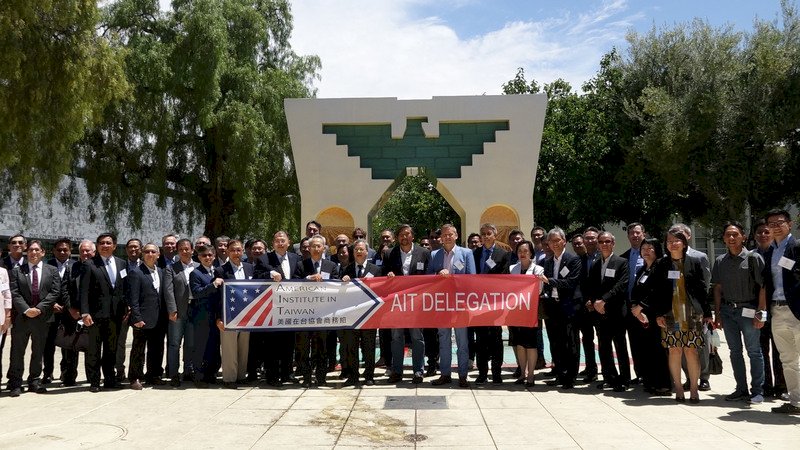 A senior Taiwanese minister has traveled to Silicon Valley to get US tech giants' help boosting 5G in Taiwan.
National Development Council chief Kung Ming-hsin has already met with staff from Google. And he's soon headed for Seattle to speak to Amazon and Microsoft.
Taiwan is spending almost US$30 billion over 8 years to cement its lead in 5G development. The country already has some of the fastest download speeds in the world. But the government wants companies to make more of their 5G equipment in Taiwan.
Minister Kung says a senior executive at Google told him the company aims to invest more in the country. In return, he asked Kung for help dealing with customs and arranging visas for employees.
Early next week, Kung will represent Taiwan at the SelectUSA Investment Summit, a US federal government initiative.