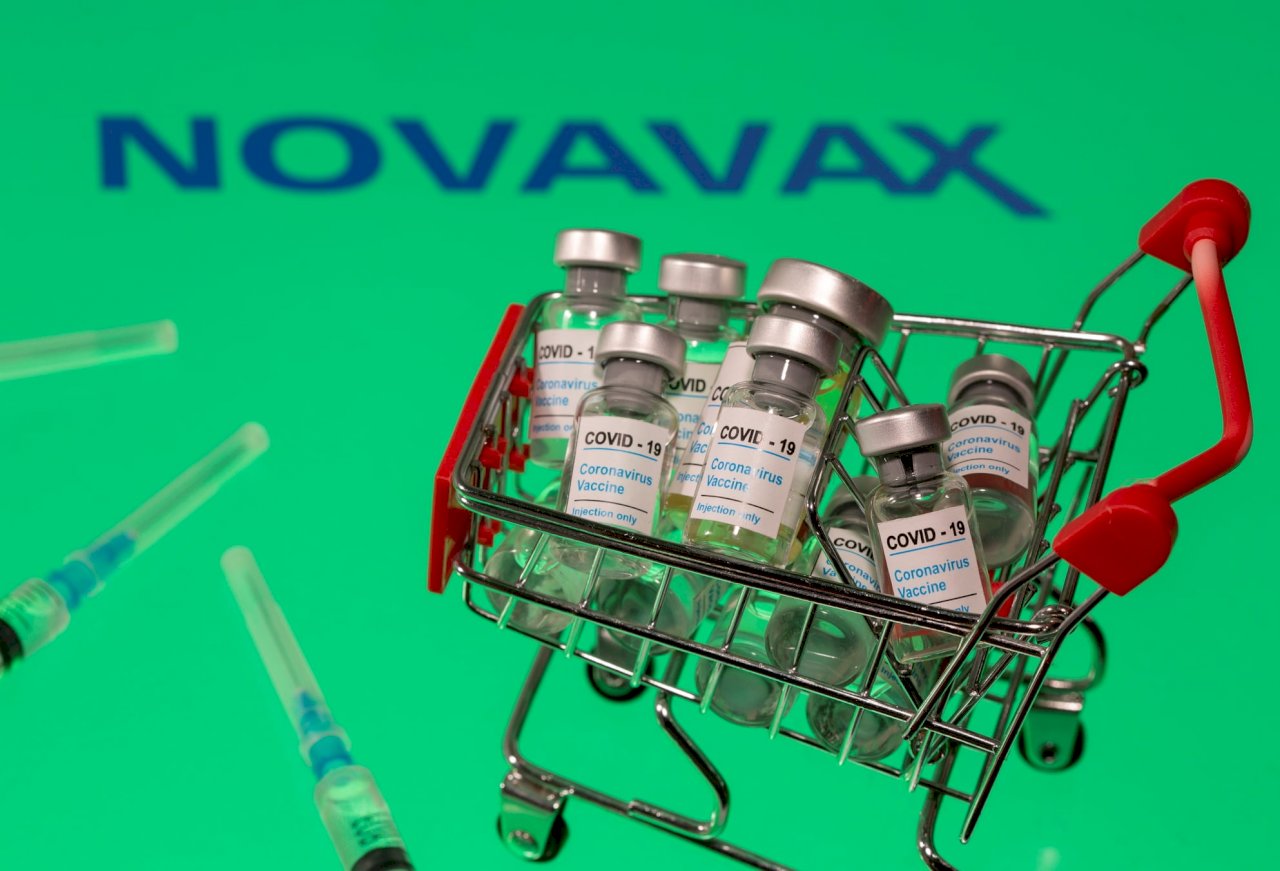 Taiwan received its first shipment of Novavax COVID-19 vaccines on Thursday morning. The purchase was made possible through the global initiative for fair access to COVID-19 vaccines, known as COVAX.
The first batch of 504,000 doses was transported directly to a cold storage warehouse. The vaccines will be inspected before a planned rollout on July 8. The doses will expire on September 30.
The 504,000 doses are the first of an order of 2.27 million Novavax vaccines from COVAX. The rest are slated to be delivered by the end of the year.
On June 18, Taiwan's Food and Drug Administration granted emergency use authorization for Novavax. Those aged 18 and above will be eligible to receive two 0.5 ml doses of the vaccine administered three weeks apart. The vaccine can also be administered to people as a first or second booster shot.
According to the Central Epidemic Command Center, about 91 percent of Taiwan's population is vaccinated with one COVID-19 dose, 83 percent with two doses, and 70 percent with a third shot so far.