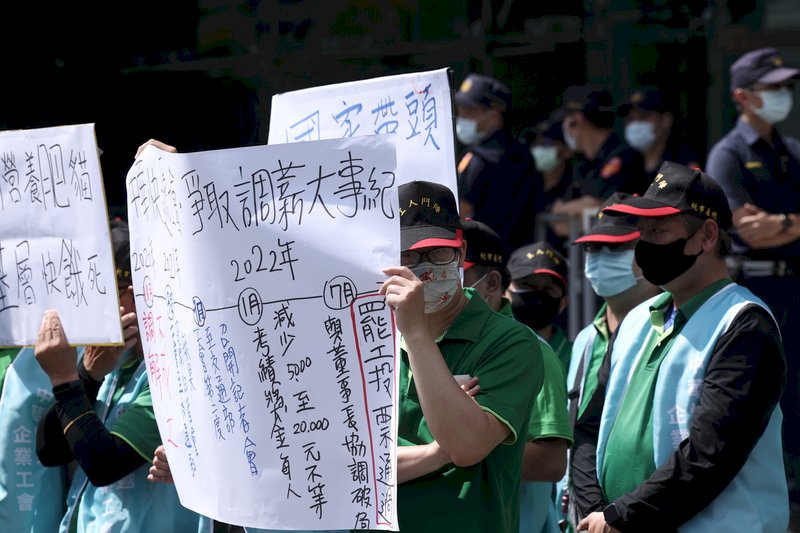 Workers at a state-owned delivery company are striking over low pay. Staff at Chunghwa Express left their offices on Monday to demand a NT$5,000 (US$170) boost to their monthly salary.
Union leaders say right now, workers with 10 years of experience earn just NT$27,400 (US$920) a month. That's little more than the minimum wage.
The strike leaders say Chunghwa Express is not distributing its earnings fairly. In 2019, the company made a net profit of NT$75 million (US$2.5 million). Workers say it would cost a fraction of that to give everyone the pay rise they're asking for.
Right now, the strike only includes workers from offices in northern Taiwan. But union leaders say if company bosses don't listen to their demands, staff from across the country will join them.
A strike could affect Taiwan's banking services, because Chunghwa Express carries checks between banks.
Chunghwa Express Chair Huang Chen-chung says he'll call an emergency board meeting to discuss the strikers' demands.