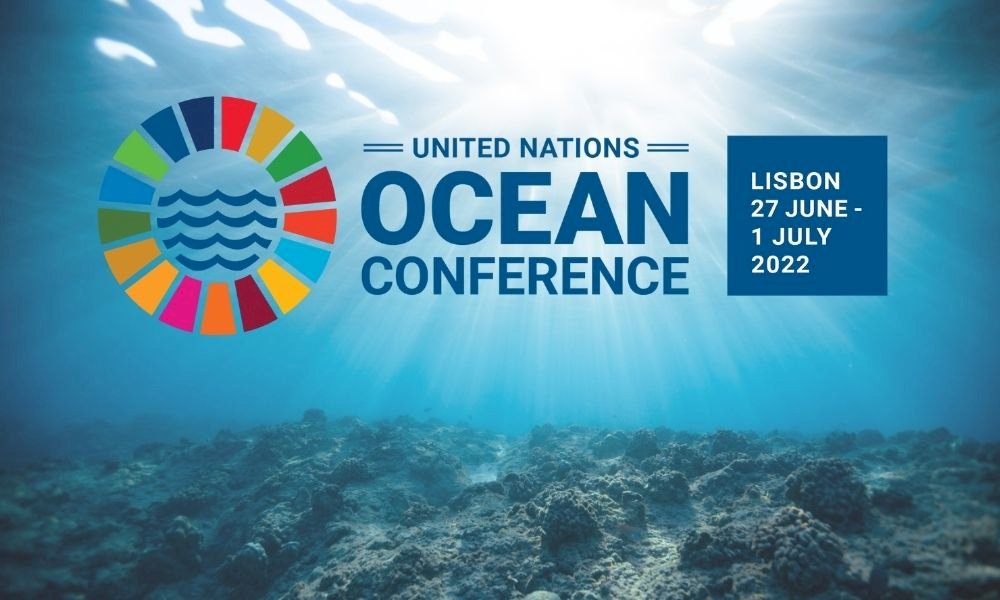 The foreign ministry has condemned China's persistent blocking of Taiwan's participation in international events. That's the word from ministry spokesperson Joanne Ou on Tuesday.
Ou was referring to an incident last week where China blocked the attendance of three Taiwanese experts at the UN Ocean Conference. The experts were part of Tuvalu's delegation. Tuvalu is one of 14 countries that have official diplomatic relations with Taiwan.
China is a member of the conference's credentials committee. Chinese authorities asked Tuvalu's delegation to remove its Taiwanese members. In protest of China's aggression, Tuvalu's Foreign Minister Simon Kofe removed himself from the conference.
Meanwhile, the president of Palau, Surangel Whipps Jr., spoke up for Taiwan's participation in his speech at the conference. Palau is also a country that has diplomatic ties with Taiwan.
At the conference, US representatives also spoke up, emphasizing that every member country has the right to decide who to include in their delegation, including Taiwanese people. They said the credentials committee asking delegations to remove certain members violates those delegations' rights.

The foreign ministry reiterated that China has never governed Taiwan and that only the elected government of Taiwan can represent the nation's people in the international arena. The ministry said Taiwan will continue to strengthen its cooperation with its diplomatic partners and other like-minded countries to continue contributing to global issues.