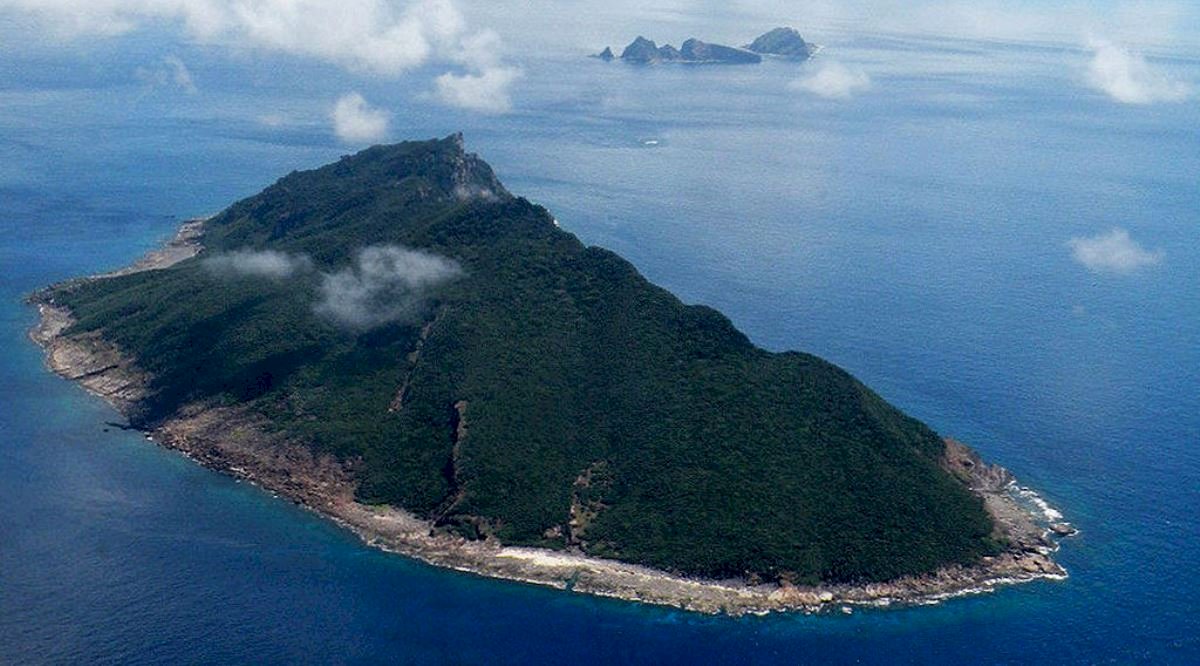 The foreign ministry says it's looking into the motive behind Chinese and Russian naval activities near disputed islands in the East China Sea. According to a Japanese media report, Chinese and Russian naval vessels were spotted close to the disputed Senkaku Islands.
The Senkaku Islands, known as "Diaoyutai" in Taiwan, are a group of uninhabited islands over which Taiwan, Japan, and China claim sovereignty.
Japan's government says it has lodged an official complaint with Beijing. Meanwhile, Taiwan's foreign ministry says it condemns China and Russia for infringing on Taiwan's sovereign waters.
Foreign Ministry Spokesperson Joanne Ou says Taiwan's government will continue to monitor the Chinese and Russian ships. She says the ministry is looking into the motives behind the maneuver.
Ou emphasizes the Diaoyutai Islands fall under Taiwan's jurisdiction and that the government will defend Taiwan's sovereignty.