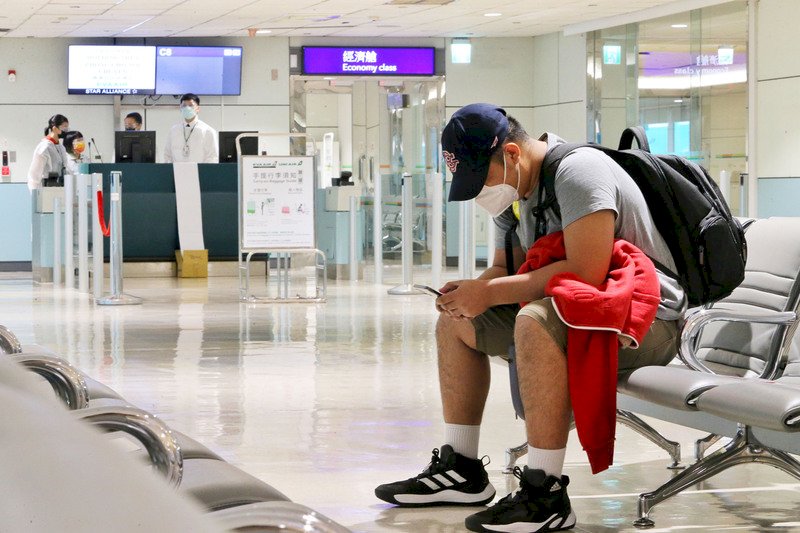 Health Minister Chen Shih-chung says it's still too early to ease quarantine rules for incoming travelers. That came during a health ministry press conference on Tuesday morning.
Currently, people coming into Taiwan need to adhere to the "3+4" quarantine procedures. That means upon arrival, travelers must quarantine themselves for three days, followed by a "self-monitoring" period of four days. During the self-monitoring period, people are allowed to leave the house for essential activities if they test negative on a COVID-19 rapid test.
Chen says the COVID-19 Omicron BA.4 and BA.5 subvariants have complicated the pandemic. He says that global cases have climbed and that it's still too risky to ease quarantine restrictions. This comes as daily COVID-19 cases in Taiwan continue to fall.
Chen says the health ministry will continue to monitor new developments and make changes when the time is right.