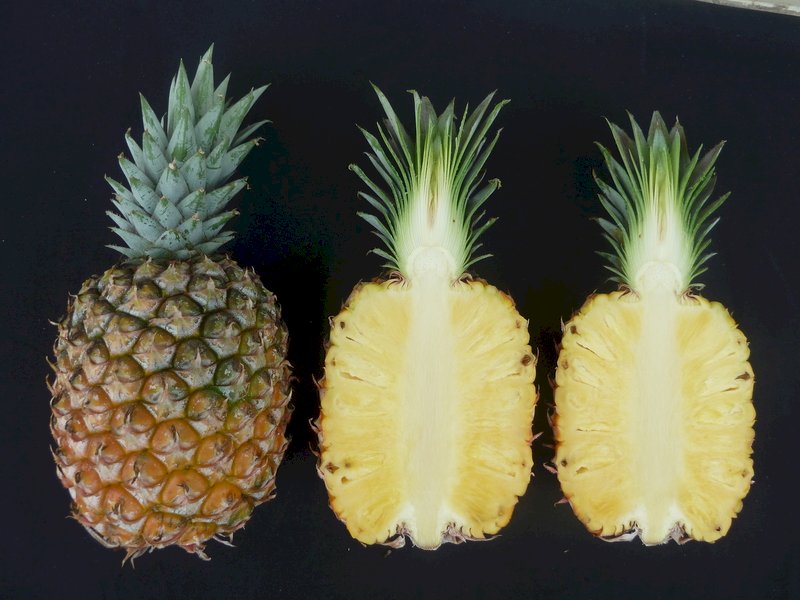 Taiwan's pineapple exports have fallen short of their target for the year. Last year, China suddenly announced a ban on importing Taiwanese pineapples. At the time, China took in around 95% of all pineapples Taiwan exported.
Amid the ban, Taiwan's agriculture authorities said they would step up efforts to sell pineapples to other markets. This year, Taiwan's agriculture council aimed to export 30,000 tons of pineapple overseas.
However, according to the council's statistics, Taiwan has exported only 20,000 tons of pineapple so far this year. This comes as the fruit's main growing season is coming to an end. That means pineapple exports have fallen about 30% short of their goal.
Agriculture Minister Chen Chi-chung addressed the discrepancy when attending an award ceremony on Monday morning. He says pineapple exports to countries other than China have grown by 7%-8%. He emphasized that pineapple prices per kilogram have increased this year. Chen says the government has secured pineapple farmers' livelihoods, and that's what matters.