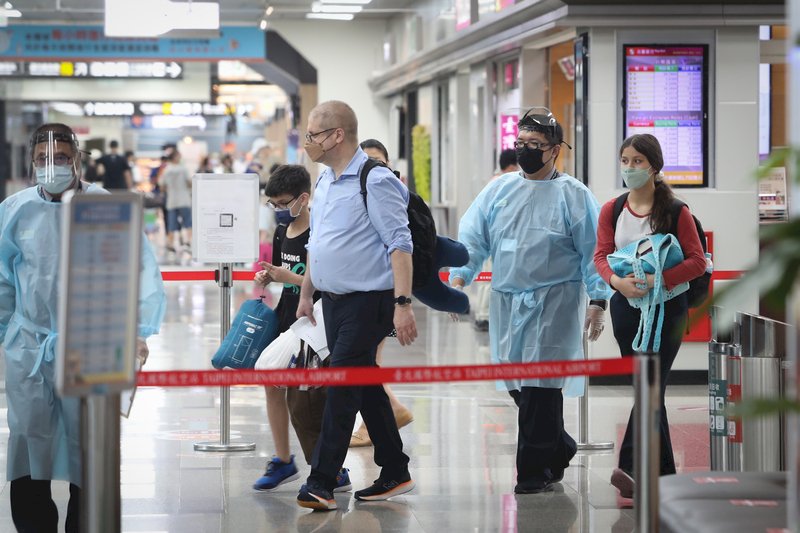 (UPDATED: 2022/7/7, 17:51)
Premier Su Tseng-chang has ordered health authorities to increase Taiwan's weekly border quota. Starting Thursday, 40,000 people a week can enter the country. And from next Thursday, people with residency or a Taiwanese passport won't need to take a PCR test before flying.
Right now, only 25,000 people a week can fly into Taiwan. That limit is designed to stop incoming passengers from overloading the country's testing capacity and quarantine facilities.
But Su says Taiwan's COVID outbreak is subsiding. For the past five weeks, he says, case numbers have dropped 10 to 20% week on week. Because of that, fewer people are getting seriously ill, so health authorities are shutting down COVID wards around the country.
Su says that means there is less strain on the healthcare system, so Taiwan can let more people enter the country to help boost the economy.