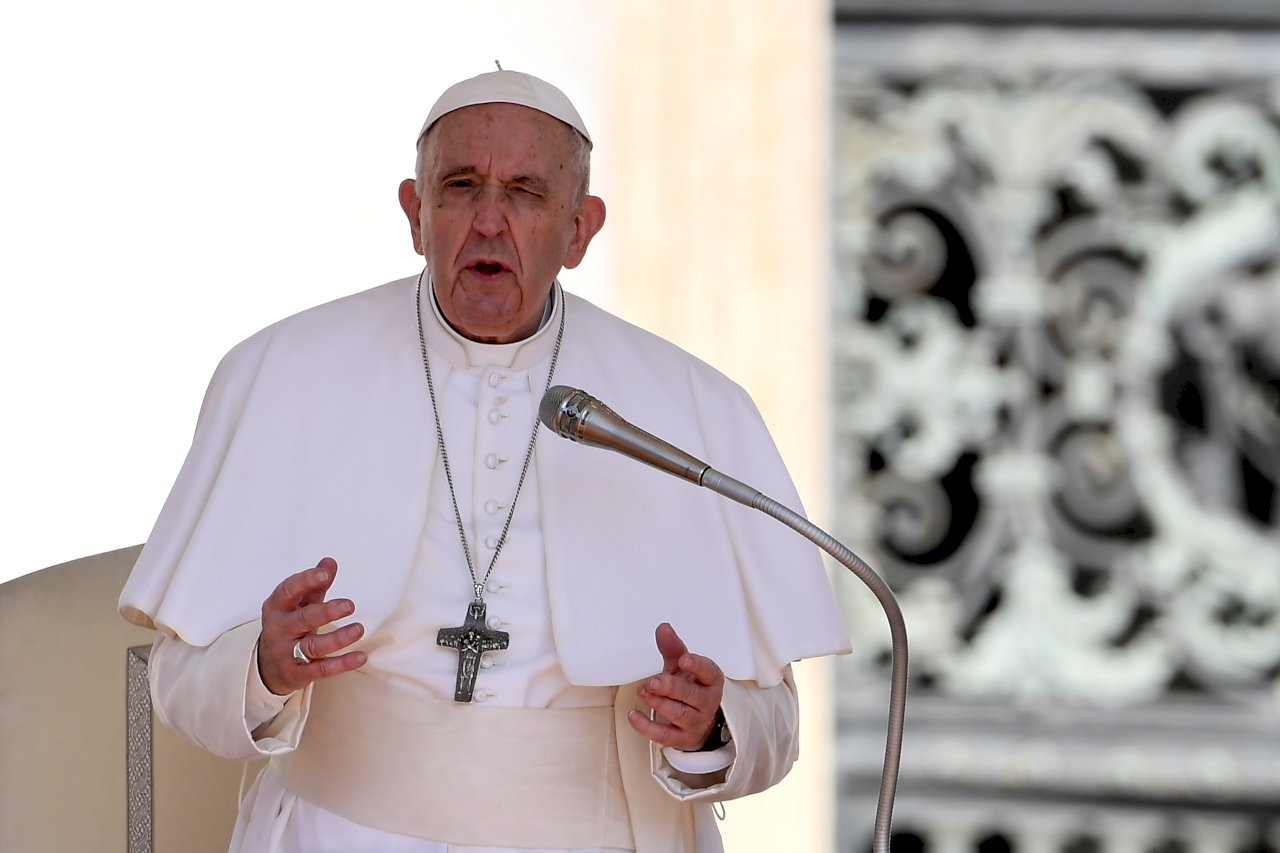 Taiwan's foreign ministry hopes an agreement between the Vatican and Beijing will bolster religious freedoms in China and bring Chinese congregations under the pope's leadership. That's the word from foreign ministry spokesperson Joanne Ou on Thursday.
In a recent interview with Reuters, Pope Francis said he hopes to renew a 2018 provisional agreement between the Holy See and Beijing. The deal regulates the appointment of bishops and confirms the pope's position as leader of the Catholic Church in China. The current deal will have to be renewed in October.
The Vatican is one of 14 countries that have official diplomatic relations with Taiwan. Because of this, it has no official relations with China. That meant Catholic churches in China were unconnected to the Vatican until the agreement was signed.
Foreign ministry spokesperson Joanne Ou said on Thursday the Holy See has said on many occasions the deal is not political, but simply regulates issues of church administration.
Ou says she hopes the deal can advance religious freedoms in China. She says the foreign ministry is monitoring developments and is working with the Catholic Church to protect the interests of Taiwan and the welfare of its Catholic population.