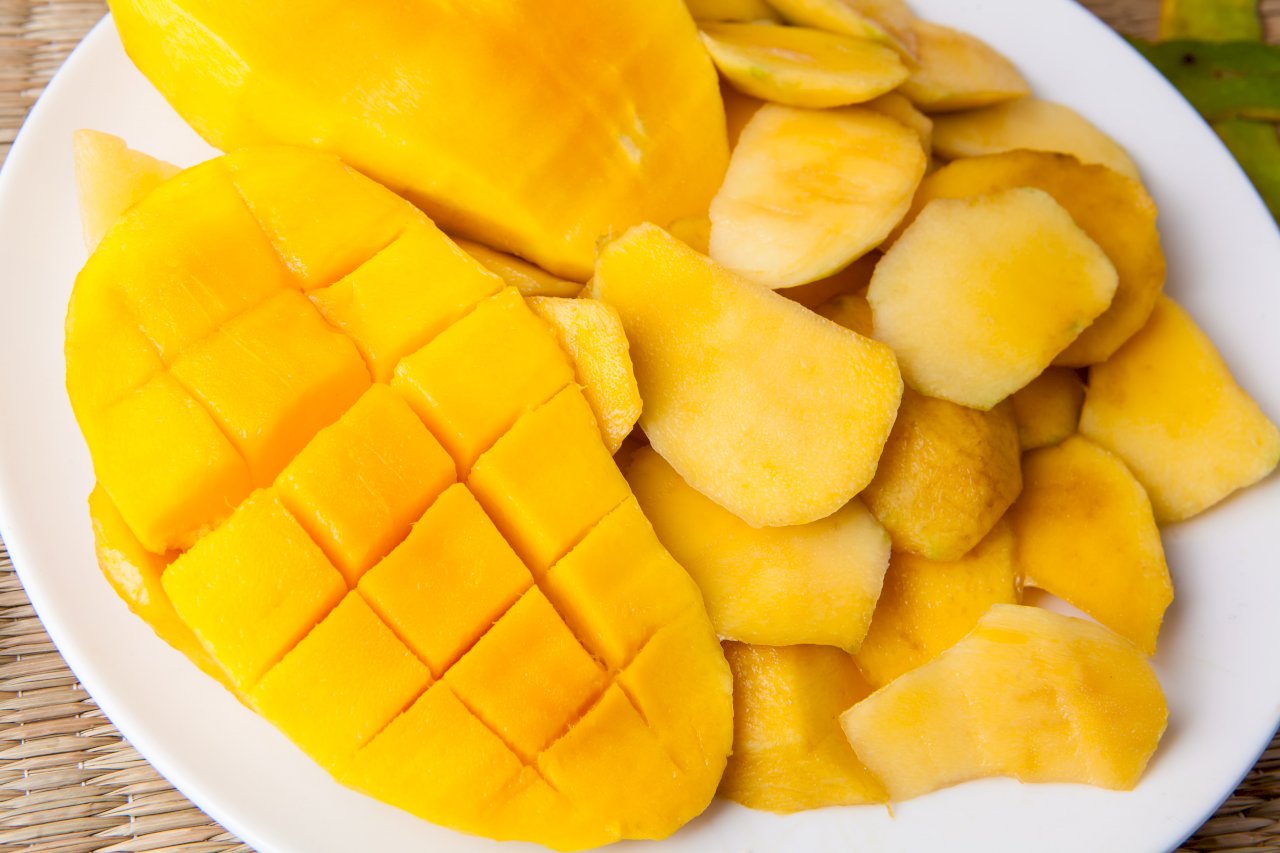 Hong Kong authorities on Wednesday reported that they have disposed of 200 kgs of mangoes imported from Taiwan. That came after they found traces of COVID-19 on a sample of the shipment.
But Taiwan's agriculture council on Wednesday said it has not received any notice from Hong Kong authorities concerning the issue. It also said there is no scientific evidence that COVID can be transmitted to humans through consuming fruit contaminated with the virus. It indicated that Hong Kong's inspection of fruit packaging for the virus is contradictory to science.
The council called for Hong Kong authorities to take appropriate measures according to international standards so as not to affect trade.
Hong Kong's move followed Macau's decision last week to impose a one-week import ban on Taiwan mangoes after Macau reported it found traces of COVID on samples of mango shipments.