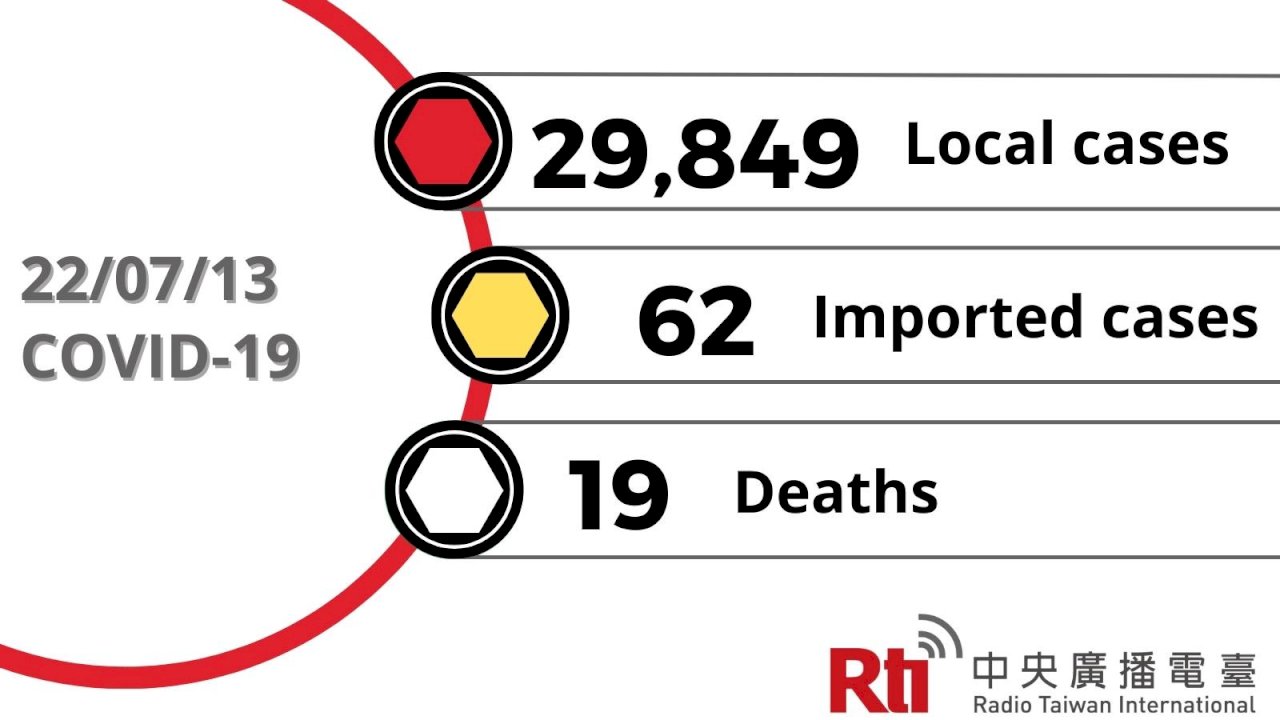 Taiwan reported 29,849 new local cases of COVID-19 on Wednesday. Forty-nine more people have died.
If you take into account the population of each area of Taiwan, the Matsu Islands are a hotspot for the virus. Thirty-five people have new cases of COVID there among a population of less than 13,000. Taitung County is also dealing with a high number of infections, as is Hsinchu City.
Another 49 people have died from COVID-19. They were aged between 40 and over 90 years old. All exhibited severe symptoms, while 48 had a history of chronic illness.
Authorities say another 133 people are suffering from moderate or severe symptoms of the disease.
Taiwan also recorded 62 imported cases of COVID-19 on Wednesday.