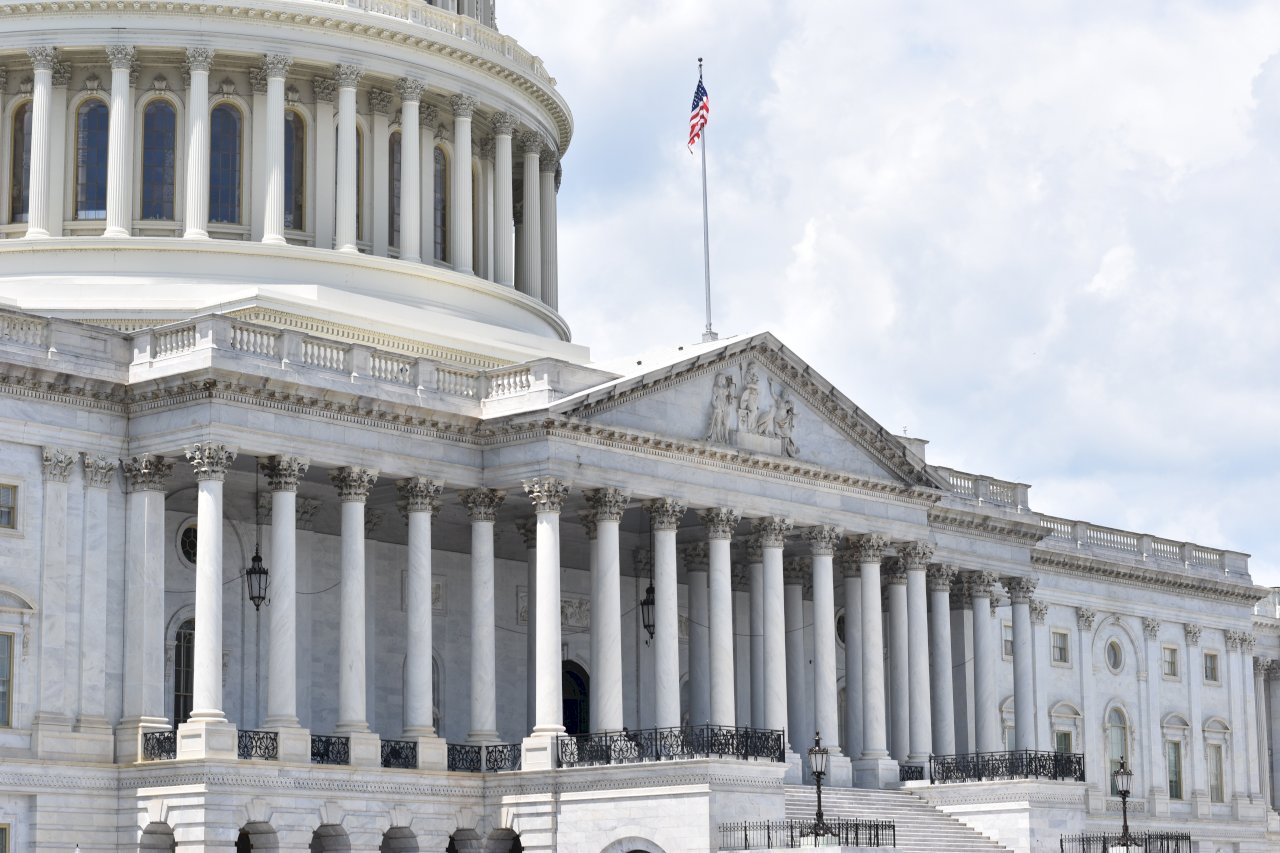 The US House of Representatives has passed its annual defense spending bill, which includes several pro-Taiwan amendments. The National Defense Authorization Act for Fiscal Year 2023 was approved by 329 votes to 101.
Members of Congress wrote several pieces of pro-Taiwan legislation into the text of the act as amendments. Those include the Taiwan Peace and Stability Act which strengthens measures for deterrence in the Taiwan Strait.
The Taiwan Fellowship Act also made it into the new law. It gives US officials and policymakers the chance to work in Taiwan.
The military spending law also includes the Arms Exports Delivery Solutions Act, which speeds up deliveries of US arms sales to Taiwan.
Democratic Representative from California Ami Bera, who co-introduced the Taiwan Peace and Stability Act, said the bill's passage is "great news" and a sign of bipartisan support for Taiwan.
The US House said in a summary of the act that it reaffirms the Indo-Pacific Command's authority to conduct joint exercises with Taiwan "no matter what the Chinese say." It also requires the Biden administration to invite Taiwan to join the Rim of the Pacific Exercise in 2024.
On June 16, the Armed Services Committee of the US Senate passed its own version of the spending act, but the legislation is pending approval from the full Senate.