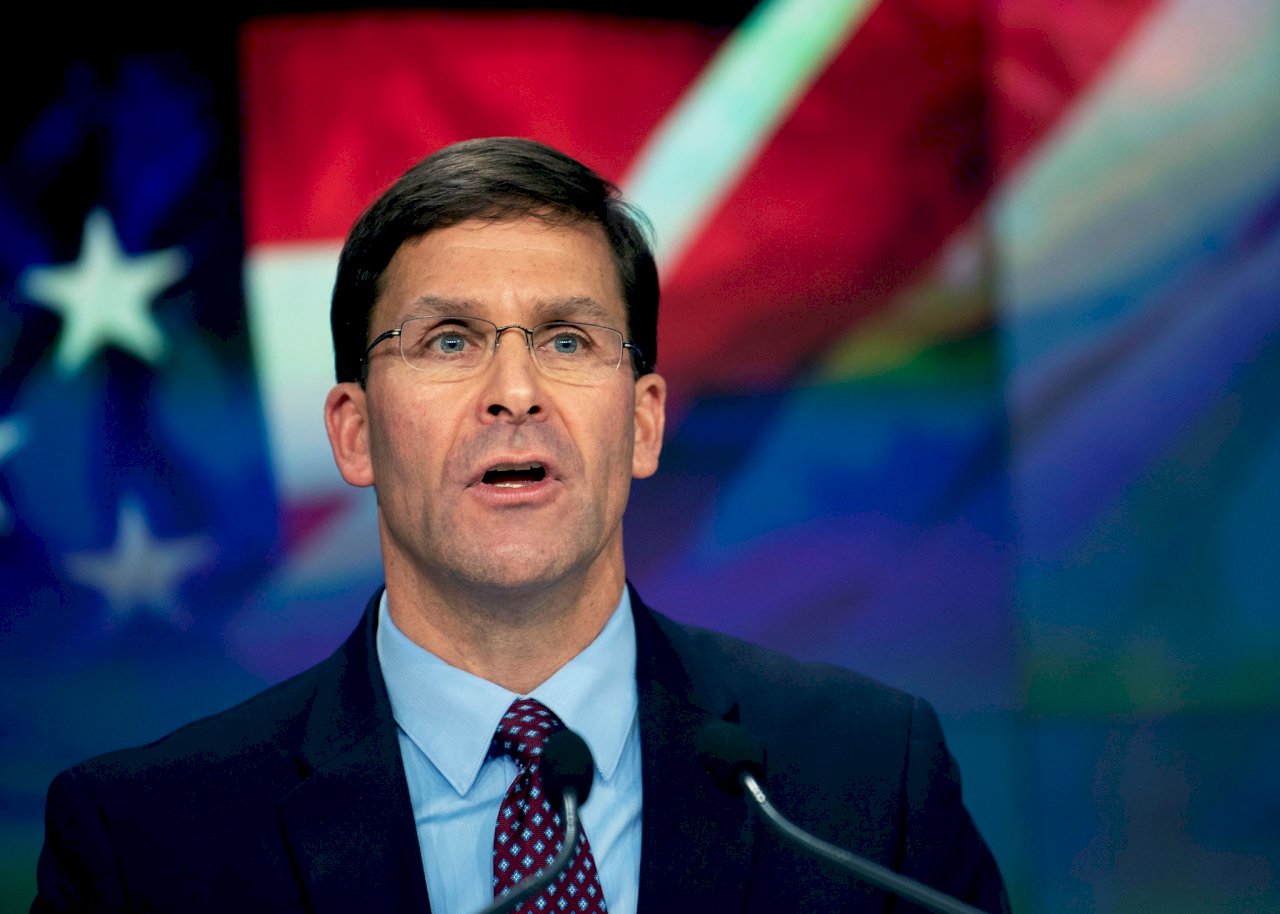 Former US Defense Secretary Mark Esper is making a four-day visit to Taiwan. Esper served in the Trump administration from 2019 to 2020.
He is just the latest high-level former official to travel to Taiwan, following former Secretary of State Mike Pompeo's visit earlier this year.
Esper is leading a delegation from the Atlantic Council, a US think tank. The group will meet with President Tsai Ing-wen in the Presidential Office on Tuesday.
It's the fourth time the Atlantic Council has visited Taiwan — previous trips came in 2016, '17 and '18.
Taiwan's foreign ministry has welcomed the delegation.
During this year's visit, the group will meet with senior Taiwanese officials, think tank researchers, and business representatives. The delegation leaves on Thursday.