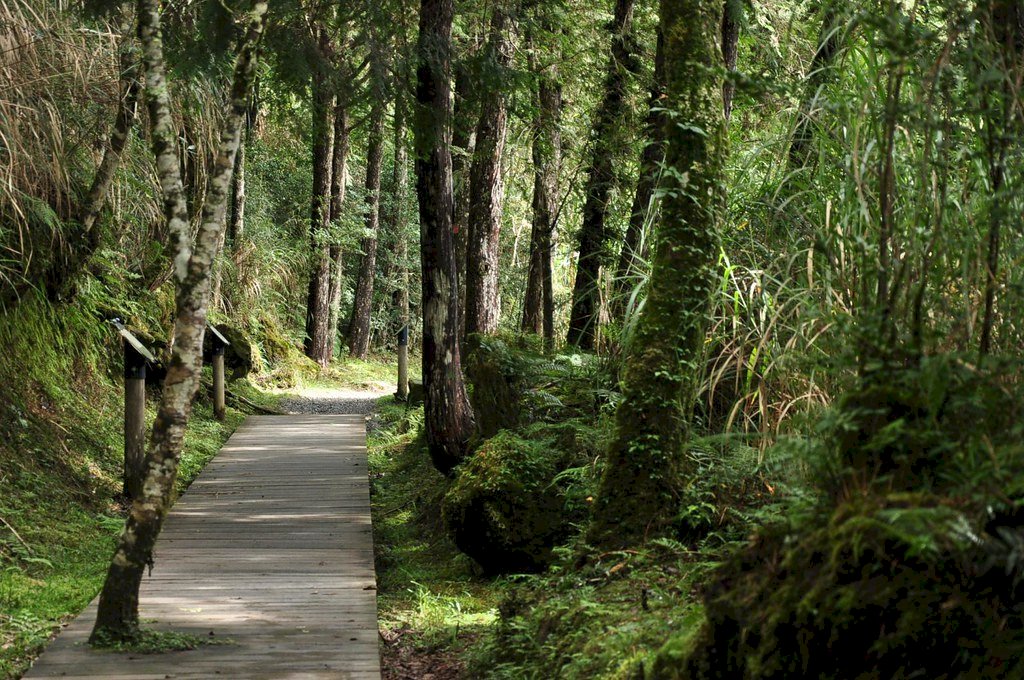 A lakeside footpath in rural Taiwan has been named the world's first Quiet Trail. US non-profit Quiet Parks International awarded the special status to Cuifeng Lake Circular Trail in Yilan County on Monday.
The organization aims to create protected spaces free from noise pollution to preserve the natural environment. Quiet Parks International also points to the health benefits people can get from spending time in quiet spaces — mainly by relieving stress.
Cuifeng Lake Circular Trail won Quiet Trail status by providing years' worth of field recordings that captured the ambient sounds of the walkway. At its quietest, the trail drops to just 25 decibels. That's equivalent to a whisper.
But Forestry Bureau official Lin Hua-ching says the trail's quiet is not a "deathly silence" because it's filled with the sounds of forest wildlife.
Cuifeng Lake Circular Trail follows the track of an old freight train railroad that goes around the lake. The Quiet Trail status applies to a two-kilometer stretch, farther than most tourists walk.