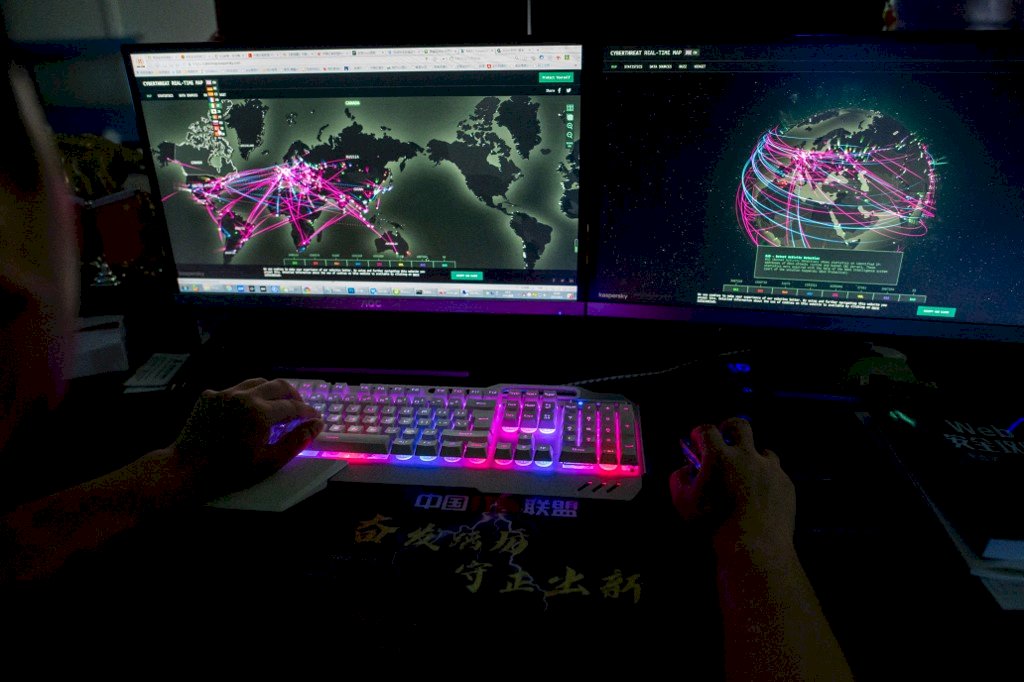 Recent cyber attacks on Taiwanese ministry websites have not caused any leaks of sensitive information. That was the word from Cabinet spokesperson Lo Ping-cheng on Thursday, in response to a flood of cyber attacks starting on Tuesday.
These cyber attacks included hacking digital message boards at a train station in Kaohsiung and several convenience stores. Websites for the foreign affairs and defense ministries, as well as the presidential office, also crashed during this time, but resumed normal operations shortly after.
The hacked boards displayed slanderous messages about US House Speaker Nancy Pelosi, who arrived in Taiwan Tuesday night. Lo says the amount of attacks on Tuesday was historic, with 23 times as many attacks in one day as the previous record.
Lo says authorities are implementing stronger protective measures to keep out hackers. Information security officials have ordered 24 hour surveillance of government websites to improve security.
Lo adds Taiwan's public and private sectors need to work together to ensure sensitive information remains safe online.