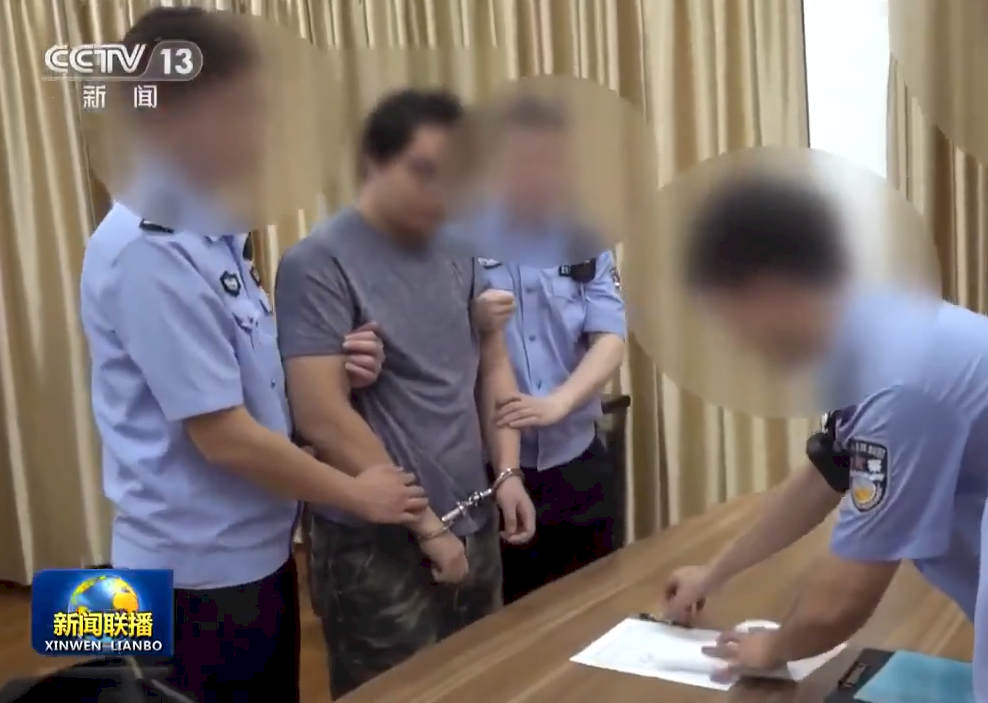 Chinese authorities have arrested a Taiwanese national on suspicion of breaking the country's national security laws. Cabinet spokesperson Lo Ping-cheng said on Thursday that the man Yang Chi-xiao was arrested on Wednesday in Wenzhou, but that Taiwanese officials have yet to receive further information.
Authorities allege Yang supports the pro-Taiwanese independence Taiwanese National Party, an illegal act in China. Yang's arrest comes as China is increasing pressure on Taiwan after US House Speaker Nancy Pelosi's visit.
Lo says there's protocol for authorities in China to inform their counterparts across the strait when Taiwanese nationals are arrested. He says China should respect Yang's freedom of speech and personal liberty, and refrain from intruding on the rights of Taiwanese people.
Taiwan's ruling Democratic Progessive Party says this incident is another example of Beijing using Taiwanese people's freedom as a political tool. The party says maintaining regional peace and stability is the responsibility of all countries, and that China should act reasonably and with restraint.