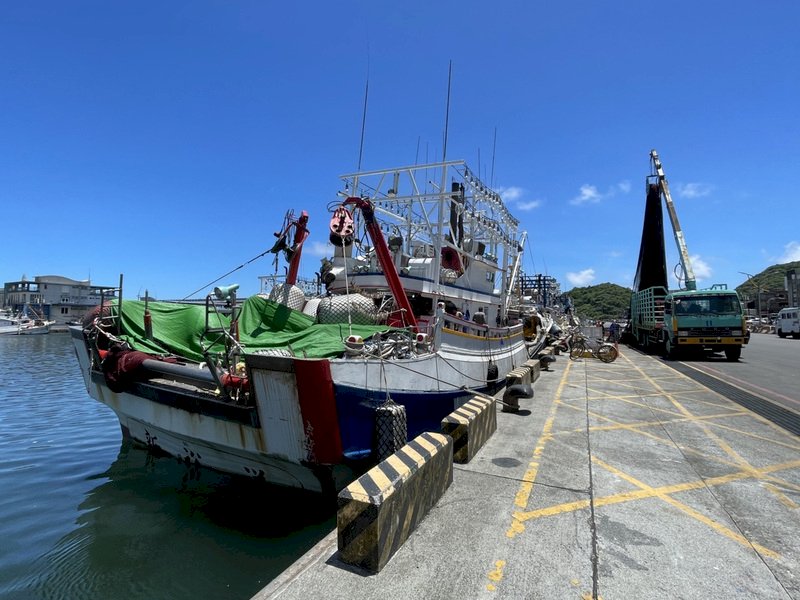 Chinese military exercises off Taiwan started today. Some of these drills are a mere 12km from the island of Liuqiu, which is a part of Taiwanese territory. Now fishermen around Taiwan are deciding how to deal with this new threat.
US House Speaker Nancy Pelosi's visit to Taiwan has sparked heightened tensions in the Taiwan Strait. On Thursday China's navy began a series of exercises around Taiwan. Some of these drills are a mere 12km from Liuqiu Island, part of Taiwan's territory. Fishermen there now feel the situation is too dangerous to leave their harbor.
Fishing official Tseng Yu-tsung says these exercises are dangerous and that fishermen feel threatened. He says most will wait a few days to see how things develop.
One fisherman says he won't go out.
Twenty-eight km away from the military drills in southern Taiwan's Donggang, fishermen are similarly on alert.
One captain says he regularly comes within one kilometer of Chinese naval vessels. But he says this time the atmosphere is different.
On Taiwan's eastern coast, things are different. Because Chinese vessels are relatively far away, fishermen there feel like everything is normal.
One fisherman says his boat stays close to shore and there are no fish to catch now anyways.
Even whale watching ships in Yilan are still seeing record numbers of tourists and going out as usual.
Taiwan's eastern and western coasts are feeling the effects of Chinese pressure differently. Still, Taiwan's military is staying alert around the island.