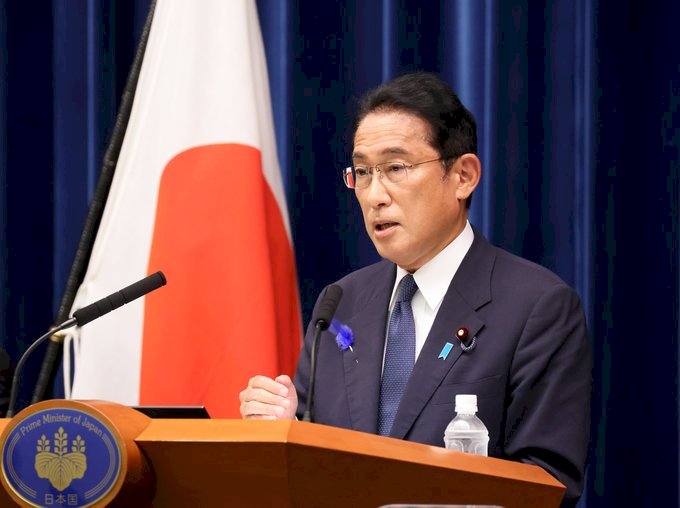 Japan and South Korea are worried that the ongoing Chinese live fire drills around Taiwan are affecting their national security and trade.
The drills are seen as China's show of displeasure with the recent visit of US House Speaker Nancy Pelosi to Taiwan. Pelosi is currently in Tokyo, on the last leg of her Asia trip.
On Friday, Japan's Prime Minister Fumio Kishida said Chinese military drills are a serious threat to Japan's national security. Japan reports that four Chinese ballistic missiles flew over Taiwan before landing in the waters of Japan's exclusive economic zone. Kishida says he told Pelosi that their countries should jointly call on Beijing to stop the exercises immediately.
Meanwhile, Korean media calls China's move 'blocking off' Taiwan, causing concern over Korea's semiconductor and other exports to Taiwan. In the first half of 2022, South Korea exported goods to Taiwan worth US$28.3 billion. That's an increase of more than 28% from the same period last year.
Korea calls for its airlines to be aware of aviation safety when flying over Taiwan's airspace.