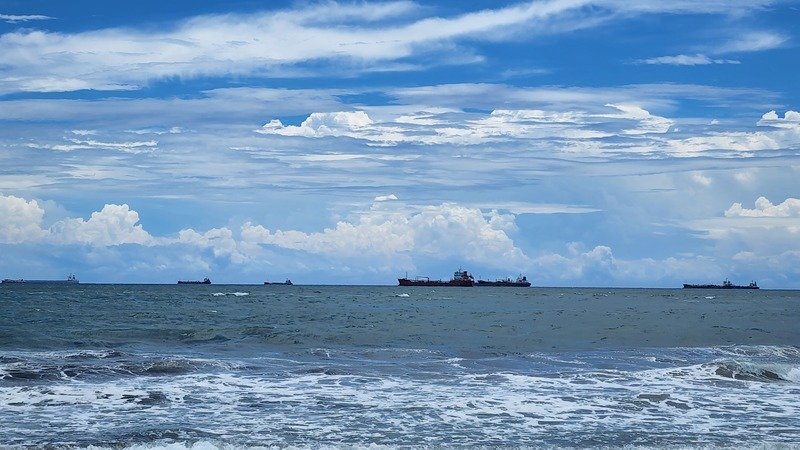 Taiwanese fishers are waiting for China's military to end its naval exercises off Taiwan's coast.
The large scale live fire drills are in response to US House Speaker Nancy Pelosi's recent visit to Taiwan. Fishers say they are creating a hostile environment in key fishing grounds and are threatening their livelihoods.
According to a BBC report from Keelung, a major fishing port in northern Taiwan, many fishers were warned by Taiwan's Coast Guard to keep out of harm's way and remain in harbor. But many worry about covering their costs if they are not allowed to go out into the sea. Some choose to go out anyway to take advantage of the prime season to catch squid, but avoid exercise zones set up by China's military.
In interviews with the Associated Press and BBC, fishers express a range of opinions. Some say rising tensions in the Taiwan Strait have been damaging to the economy, or that the common people suffer when politicians shake hands. Others don't believe China wants to fight Taiwan. Some say they are tired of hearing the same threats China has been saying for the last seven decades.