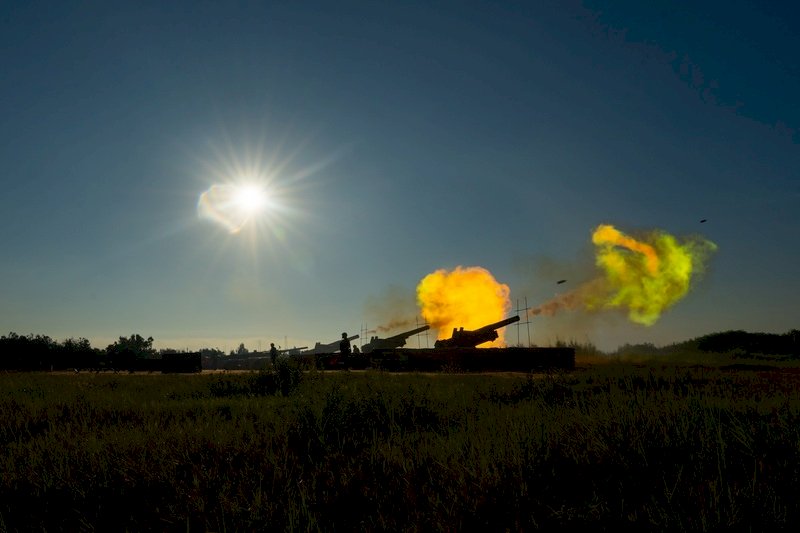 Taiwan's Kinmen Defense Command says China flew four drones over waters surrounding the Kinmen and Beiding islands on Thursday.
It's the first time China's armed forces deployed unmanned aerial vehicles (UAVs) over the remote area, which lies only a few nautical miles away from China's shores.
Taiwan's defense ministry confirmed the appearance of unidentified aircraft in its airspace. It said armed forces responded with flares to send them away and continue to be on high alert. Authorities say they took precautions to ensure the island's security and safety.
Some experts believe that if China were to attempt an invasion of Taiwan, it would probably target outlying islands like Kinmen first.