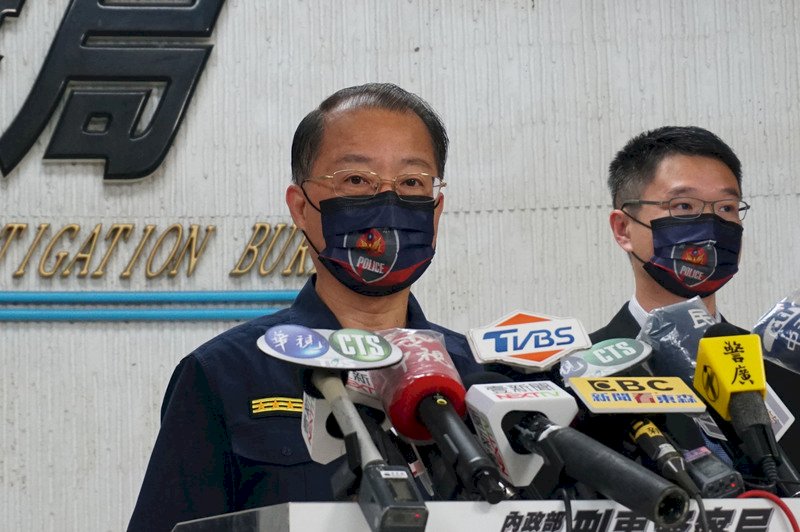 A Chinese woman living in Pingtung County has been identified as the source of a false story claiming Beijing is evacuating all of its citizens from Taiwan. That was according to national police chief Huang Ming-chao on Friday, as Chinese military live-fire drills continue off the coast of Taiwan.
A story has been circulating on social media claiming that China has ordered its citizens to evacuate Taiwan. On Thursday a man surnamed Liu reported the disinformation to police. A preliminary investigation then discovered the information had originated from a Chinese national living in Pingtung.
Huang says the situation in the Taiwan Strait is serious, and disinformation upsets the public. He asks the public not to share disinformation, adding that those who post fake news will be prosecuted.
Spreading misinformation is punishable in Taiwan by up to three days of jail time and a maximum fine of NT$30,000 (US$1,000).