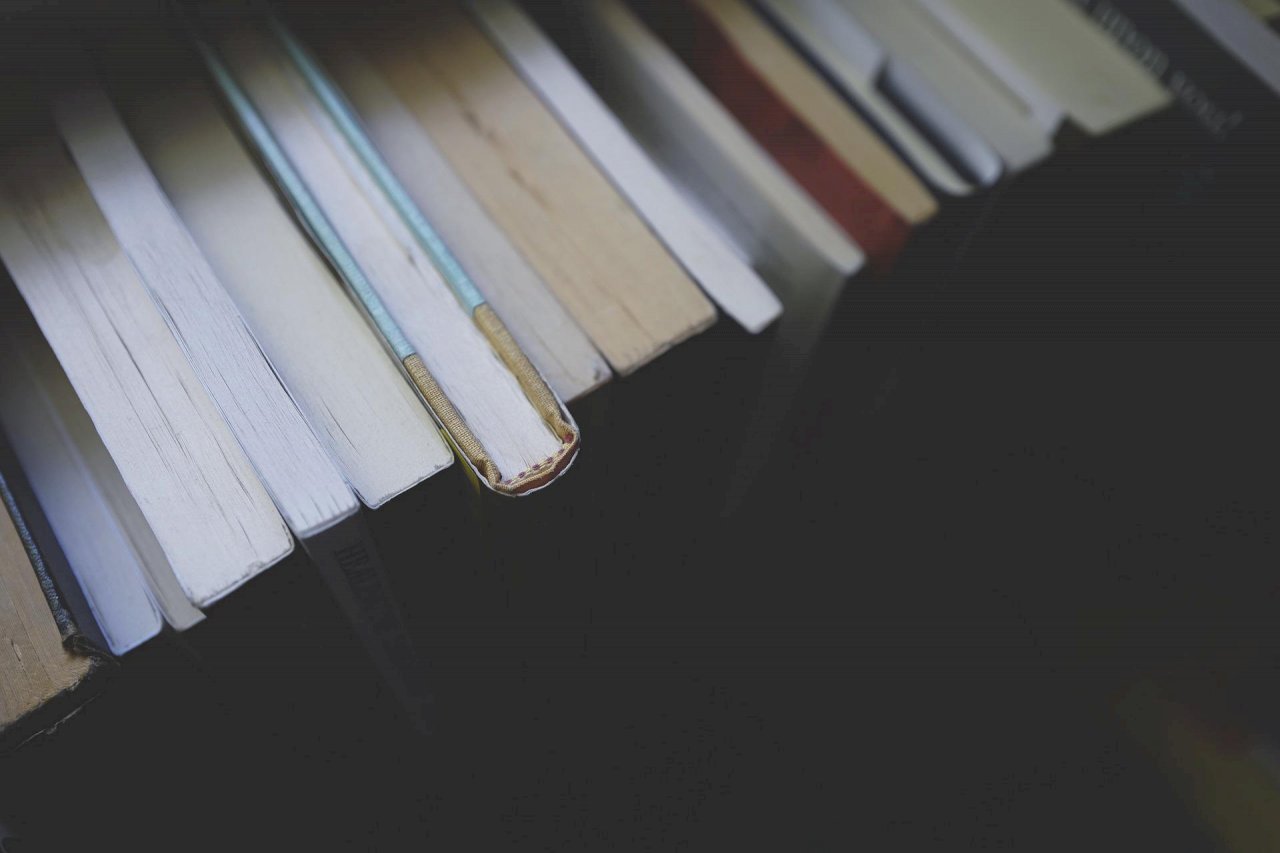 Taiwan's education ministry and the US state of Virginia have signed a memorandum of understanding to deepen ties in education. Education official Kuo Ling-ju on Friday said the agreement will establish a number of educational activities and run through 2025.
Since 2005 the education ministry has signed similar agreements with 16 US states. The education ministry says the agreement will establish new exchanges between Virginian and Taiwanese middle schools. It will also encourage Chinese language schools in the state to work with Taiwan to test Chinese proficiency.
Last year the education ministry subsidized a cooperation scheme on Chinese language education between Taiwan's National Cheng Chi University and the University of Virginia. The ministry says it hopes programs like these and the new agreement will further develop mechanisms for cooperation and help train bilingual personnel.