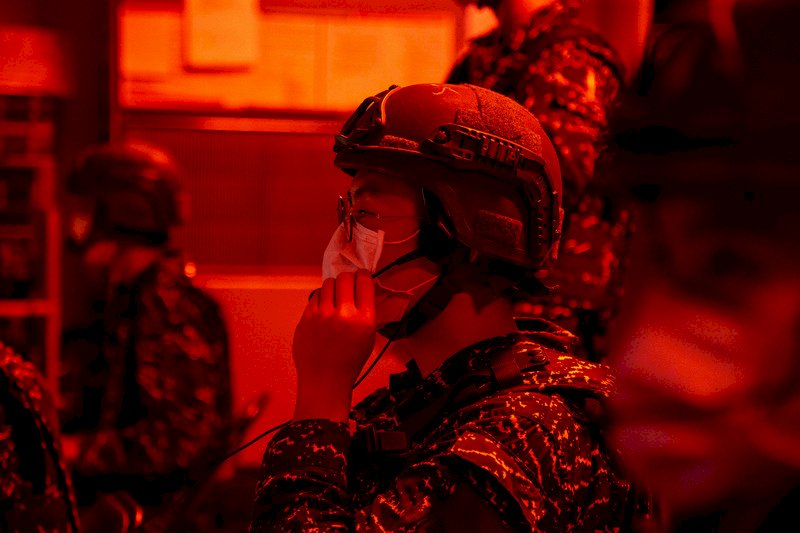 China is trying to change the status quo in the region and control regional seas. Foreign Minister Joseph Wu made the remarks on Tuesday in response to China's recent military drills.
Wu says while China's drills seem to be aimed at Taiwan, they affect the global community. He says Beijing plans to take control of the Taiwan Strait, South China Sea, and East China Sea, which involves territorial disputes with several other countries.
From last Thursday to Monday, China conducted military drills in the airspace and seas near Taiwan in response to the visit from US House Speaker Nancy Pelosi last week.
Wu said China's military exercises around Taiwan violate international order and have greatly impacted global shipping and trade. Wu said China's actions are disruptive to stability in the region.
The minister says Taiwan is an independent country and has the right to host foreign officials. He also said Taiwan is grateful to the countries that have supported it against China's retaliatory measures.

Wu also praised Taiwan's people who have reacted bravely to Beijing's scare tactics and said the country will continue to uphold its autonomy and democracy.