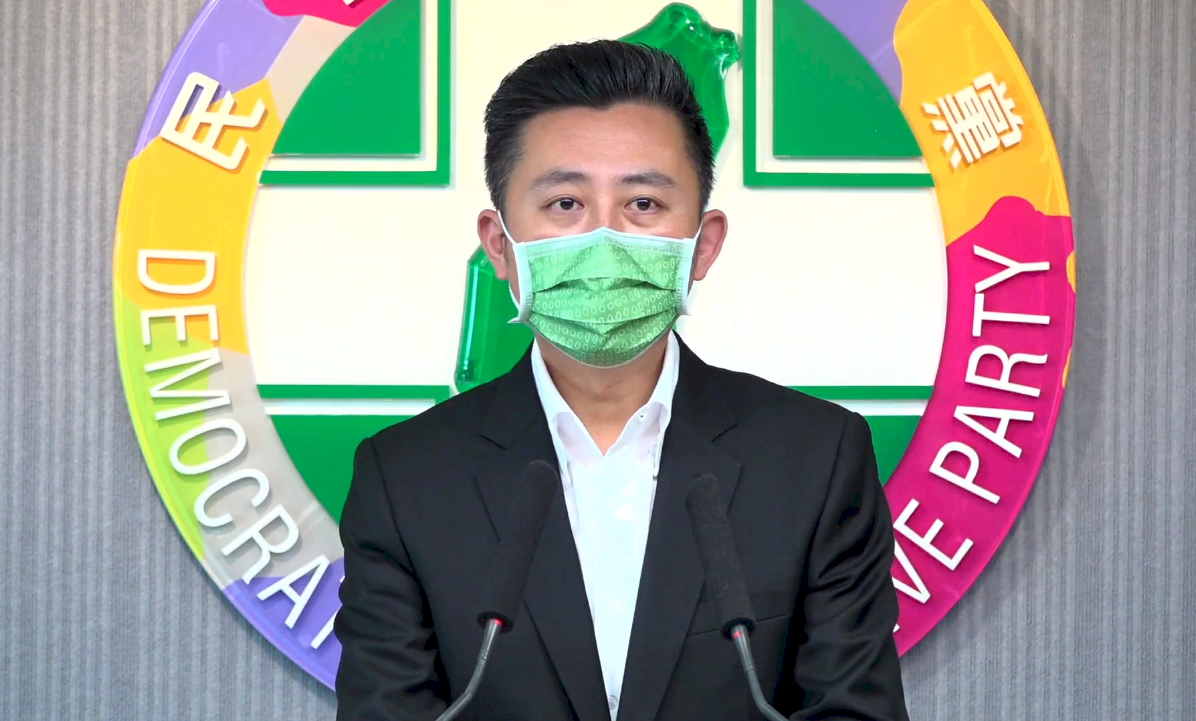 A rising star of Taiwan's ruling party has dropped out of the race to be mayor of Taoyuan after his campaign was rocked by a plagiarism scandal. Lin Chih-chien withdrew his candidacy on Friday but vowed to keep fighting to clear his name.
The move represents a dramatic fall from grace for Lin. During his eight years as mayor of nearby Hsinchu City, Lin polled as one of the most popular local leaders in Taiwan. And at 47 years old, he was also the youngest.
After he reached his term limit in Hsinchu, Taiwan's ruling Democratic Progressive Party selected Lin to run for mayor of Taoyuan. The city in northern Taiwan is one of the fastest growing urban centers in the country and hosts Taiwan's main international airport.
But Lin's campaign suffered after opposition figures accused Lin of plagiarizing his master's thesis at Taiwan's top university. And on Tuesday, a university committee announced that Lin was in fact guilty of copying another student's work in 2014. It recommended that the university revoke his degree.
Lin has consistently maintained that he is innocent. But on Friday, he quit the race for Taoyuan mayor and apologized for not "finishing the job."
The Democratic Progressive Party has nominated local Taoyuan lawmaker Cheng Yun-peng to take his place.