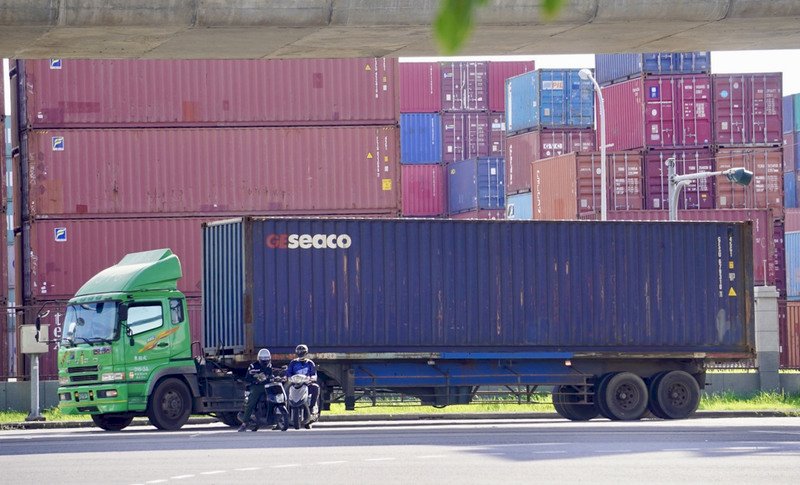 Analysis by US news channel CNBC suggests China's newest sanctions against Taiwan affect only about 0.04% of total trade. Trade analyst Nick Marro told the network the limited magnitude of the recent import bans shows the limits of Beijing's "economic pressure toolbox."
China's restrictions include limits on imports of Taiwanese citrus fruit, frozen fish, sweets and biscuits, as well as exports of natural sand used for construction. They do not include the advanced electronic equipment and technological parts that China's economy needs.
That's why Marro says the impact on Taiwan "won't really be noticeable."
Beijing announced the sanctions shortly after US House Speaker Nancy Pelosi's high profile visit to Taiwan earlier this month.