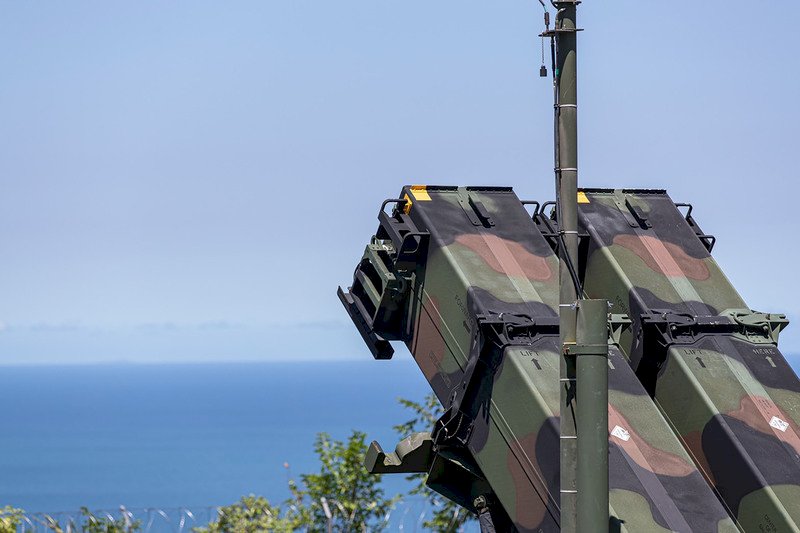 Taiwan and the United States have signed a US$83 million package to maintain and improve Taiwan's Patriot missile program. The defense ministry made the announcement on Friday.
Patriot missiles are used by the United States and its allies for surface-to-air defense.
The package includes equipment and services to support engineering and field surveillance for Taiwan's Patriot program. The purpose is to help maintain the country's air defense capability.
The package deal comes after the US government approved Taiwan's request to recertify the island's Patriot missile systems in July. The Presidential Office hailed the decision at the time, and said that the US is upholding its commitment to Taiwan by elevating its defense capabilities. It also says that by recertifying the missiles, the US is showing dedication to maintaining regional peace and stability.