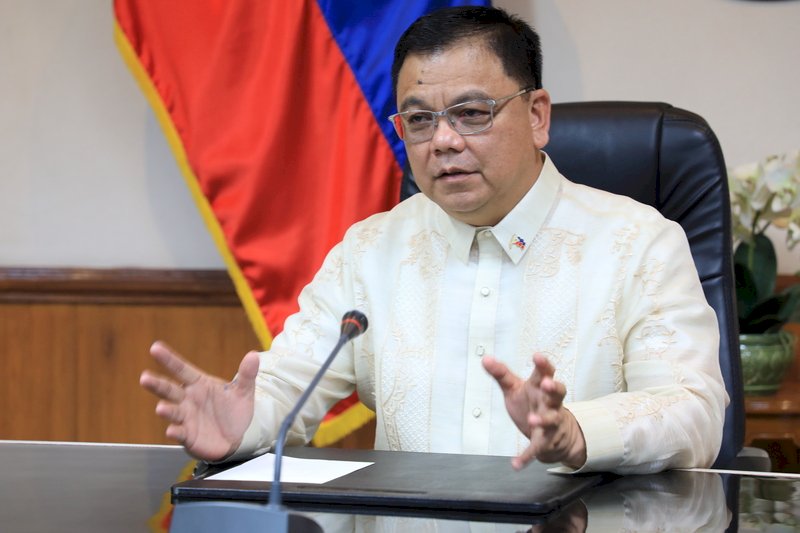 A senior officer in the Philippines' defense ministry says the country is ready to evacuate Filipino nationals from Taiwan if China launches an invasion. Philippines Department of National Defense (DND) Officer-In-Charge Jose Faustino Jr. says the country is preparing for a possible "humanitarian crisis."
Taiwan is home to around 150,000 Filipino workers.
Speaking to the Philippine Senate defense committee, Faustino noted that the Taiwan Strait is one of the world's busiest shipping lanes. Almost US$5 trillion worth of goods pass through the waterway every year.
Faustino says that the Philippines' defense ministry is closely monitoring the situation. He says the ministry has "prepared contingency" in case the "worst scenario" happens.
Faustino says the Philippines would also brace for a potential influx of Taiwanese refugees in the event of a conflict, since the Philippines is Taiwan's closest neighbor.