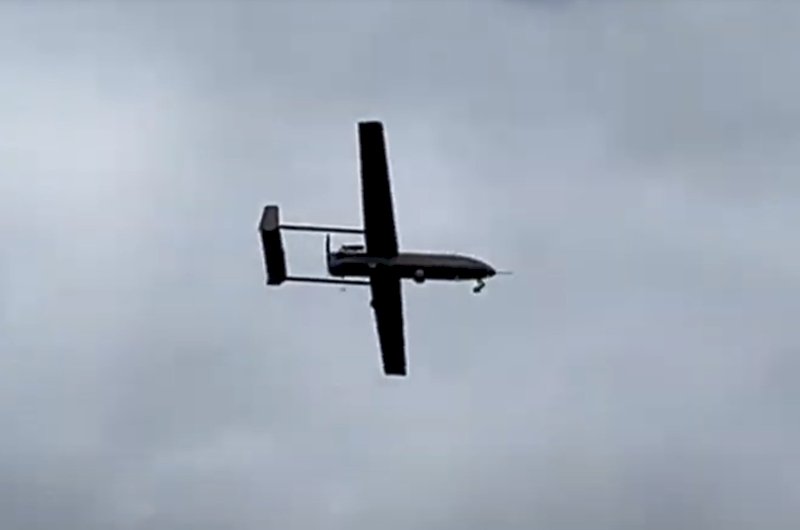 Taiwan is planning to install a new defense system to counteract Chinese drones which have been menacing its outlying islands.
On Tuesday, Premier Su Tseng-chang said the legislature would support a special budget for a system to strengthen Taiwan's defenses against drone incursions. The system will be completed by next year.
This came after recent photos and video footage have appeared on social media showing drones from China taking pictures of Taiwan's soldiers.
On Monday, the army released its four-step defense response to Chinese drones. That followed a drone spotting near the outlying island of Kinmen on Monday 200 meters away from a military outpost. The drone flew away when soldiers fired warning flares.
The four steps to respond to incursions by Chinese drones are firing warning flares, reporting the incursion, expelling the drone, and finally shooting it down.
On Tuesday, Minister of Defense Chiu Kuo-cheng said the defense ministry has been acting with caution, but if the Chinese military continues to provoke Taiwan, Taiwan's military will adjust in response to defend the nation.