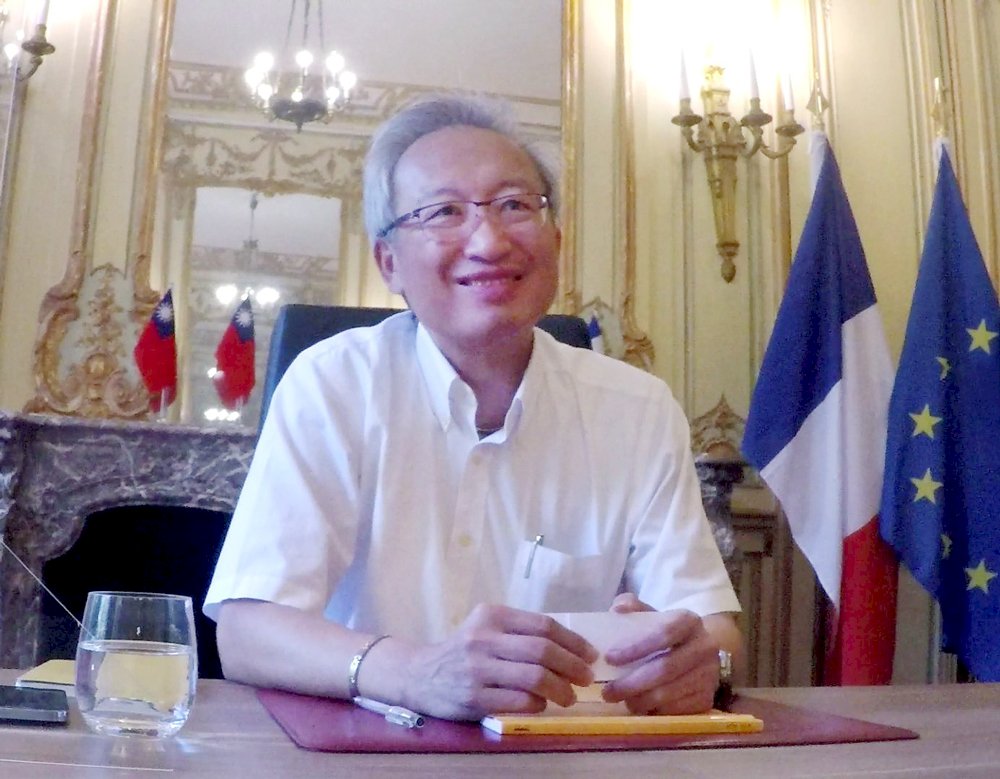 A parliamentary delegation from France will arrive in Taiwan on September 7 and hold talks with senior officials. The visit was announced by Taiwan's envoy to France, Wu Chih-chung, on Thursday.
Vice president of the European Affairs Committee, Senator Cyril Pellevat, will lead the delegation. The group also includes Vice President of the Foreign Affairs, Defense and Armed Forces Committee, Olivier Cadic.
Wu Chih-chung says the delegation's visit is important as it is the first by any European nation except Lithuania since US House Speaker Nancy Pelosi's Taipei trip last month. It is also the second French delegation to visit Taiwan since Senator Joel Guerriau's delegation in June.
Wu says the visit will play an important role in connecting France and Taiwan and contribute to peace and stability in the Taiwan Strait.