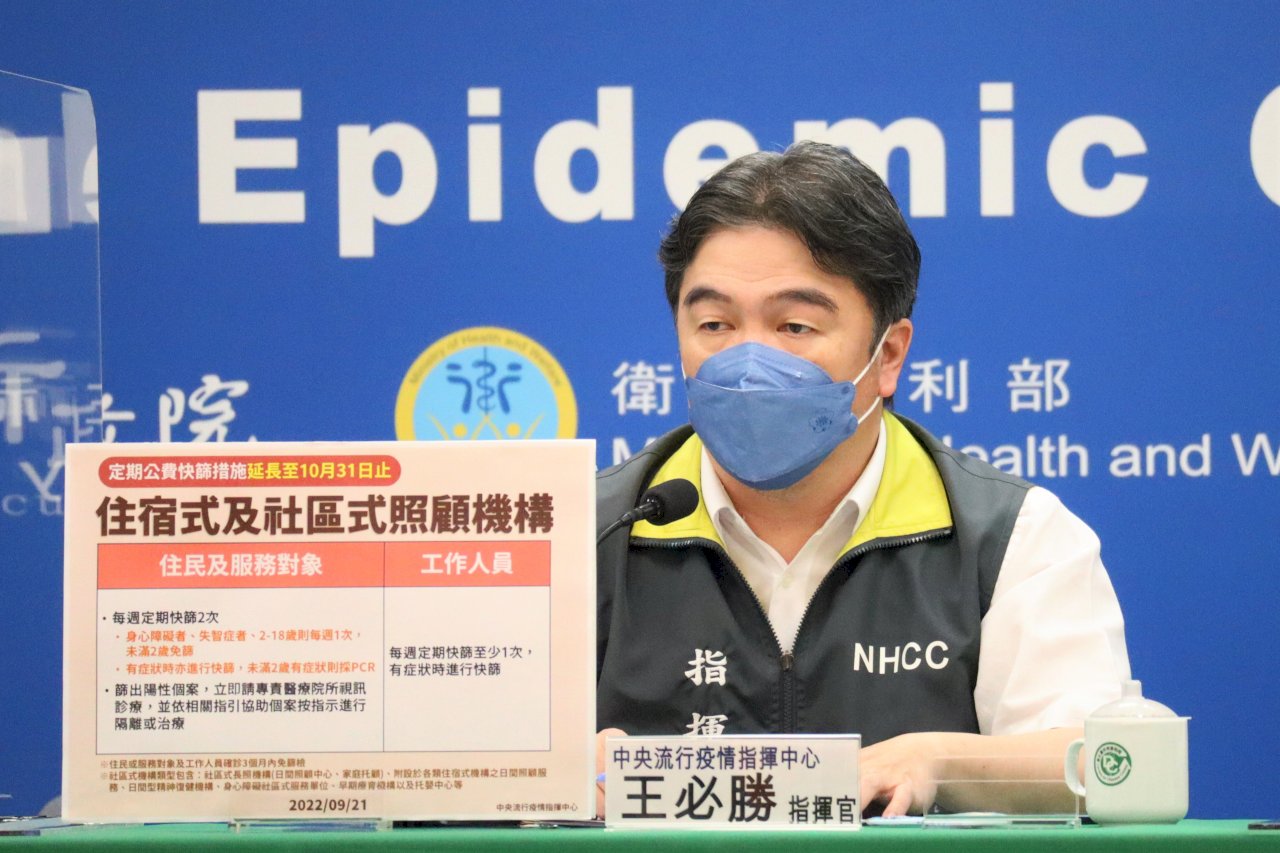 The top official in charge of Taiwan's COVID strategy, Victor Wang, says the country may have passed the peak of its current wave of infections. But he says he'll only know for sure a week from now.
For the past two days, Taiwan's COVID case numbers have been lower compared to last week. The figures suggest that the current wave peaked last Wednesday at around 49,000 a day. On Wednesday this week, Taiwan reported only 46,000.
Victor Wang says as soon as health authorities are sure COVID case numbers are dropping, Taiwan will announce its plan to reopen its borders. Right now, visa-free access is suspended for most countries, and everyone arriving in Taiwan has to do three days of isolation followed by four with limited social interaction.
Wang says there's a chance Taiwan will drop those restrictions in early October. But he says the date has not been set yet.