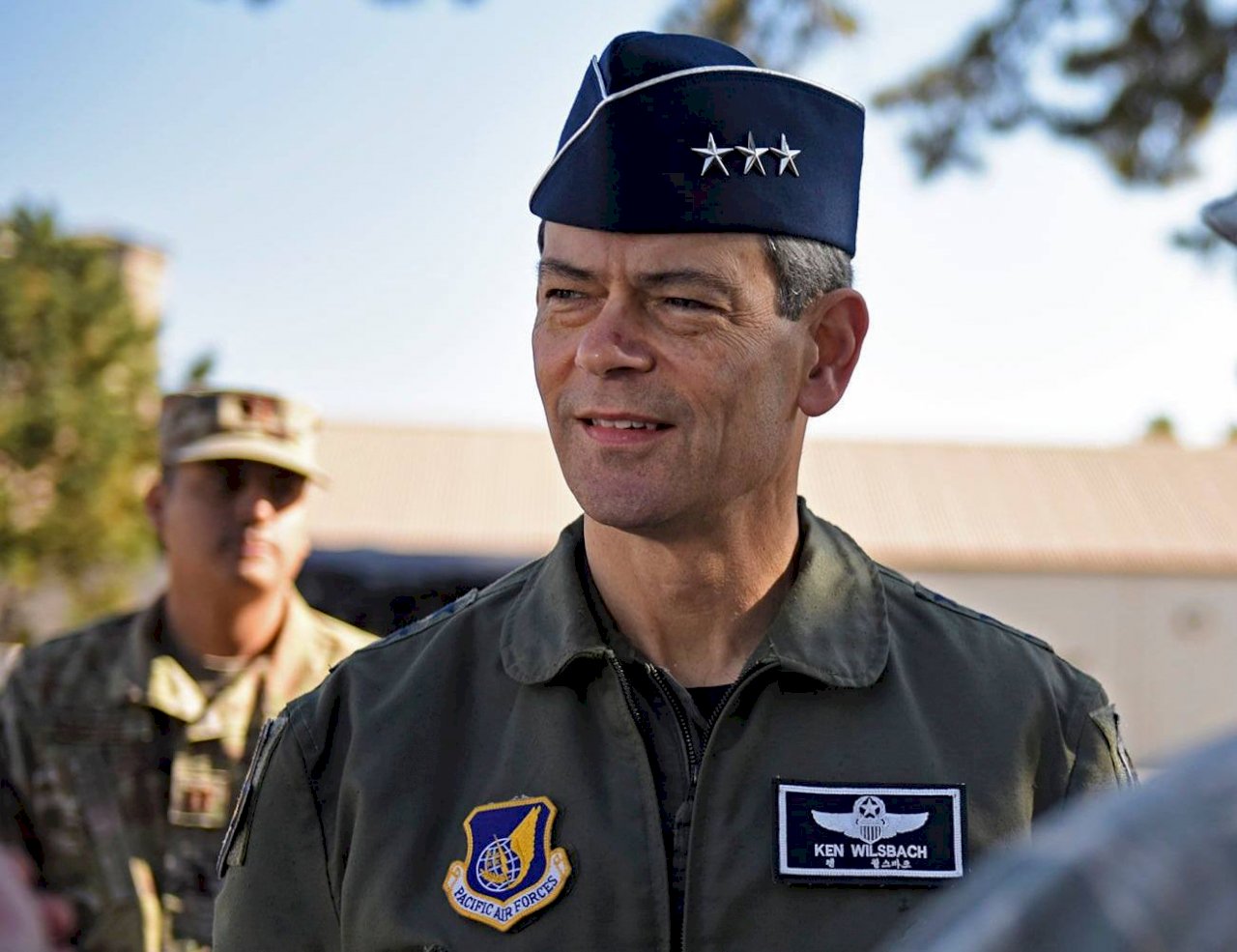 A US-based digital magazine says that the head of US Air Force in the Pacific thinks China should "be worried" about its purported plan to invade Taiwan by 2027.
That year will mark 100 years since China's People's Liberation Army was founded. It's also the deadline by which its military modernization is expected to be complete.
But according to Breaking Defense magazine, US General Kenneth Wilsbach says that timeline is unrealistic. He also says China's most advanced stealth fighter jet, the Chengdu J-20, "isn't anything to lose a lot of sleep over." His view seems to be that the J-20 is incomparable to the F-22 and F-35, which are the United States' most advanced planes.
Although China's President Xi Jinping has pledged a "complete reunification" with Taiwan, there is also no clear evidence that China plans to take the island by 2027.