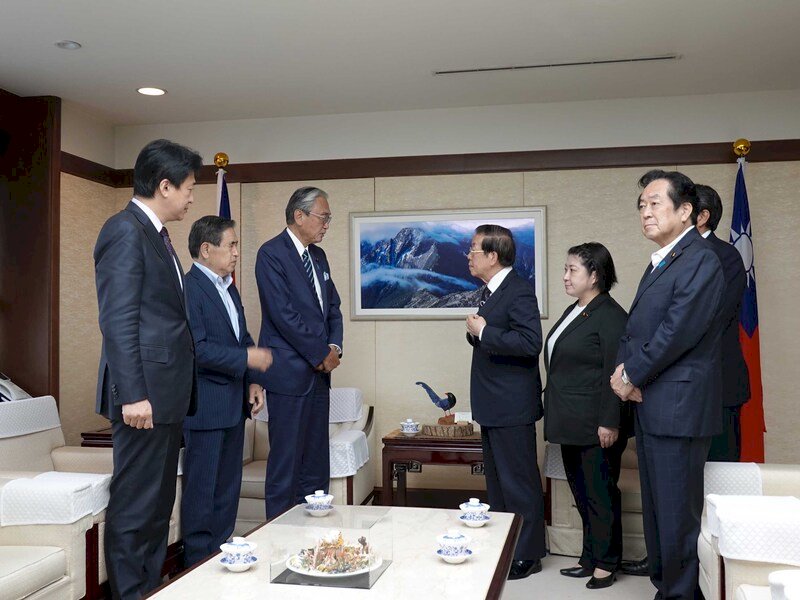 Japanese legislators have offered to help Taiwan with the aftermath of two recent large earthquakes. A group of Japanese lawmakers visited Taiwan's representative office in Tokyo on Thursday to express their condolences and offer assistance.
Two major earthquakes hit Taiwan this past Sunday, damaging buildings and infrastructure. The earthquakes set off over 150 aftershocks, and many homes and facilities have lost access to water and electricity
Taiwan's representative to Japan Frank Hsieh said Taiwan is grateful for Japan's offer, but declined any help. He says Taiwan's government has enough resources to handle the disaster.
Hsieh says Taiwan and Japan are both countries that frequently experience natural disasters. In the past, they have helped one another overcome typhoons and earthquakes, and both donated medical supplies to each other during the pandemic.