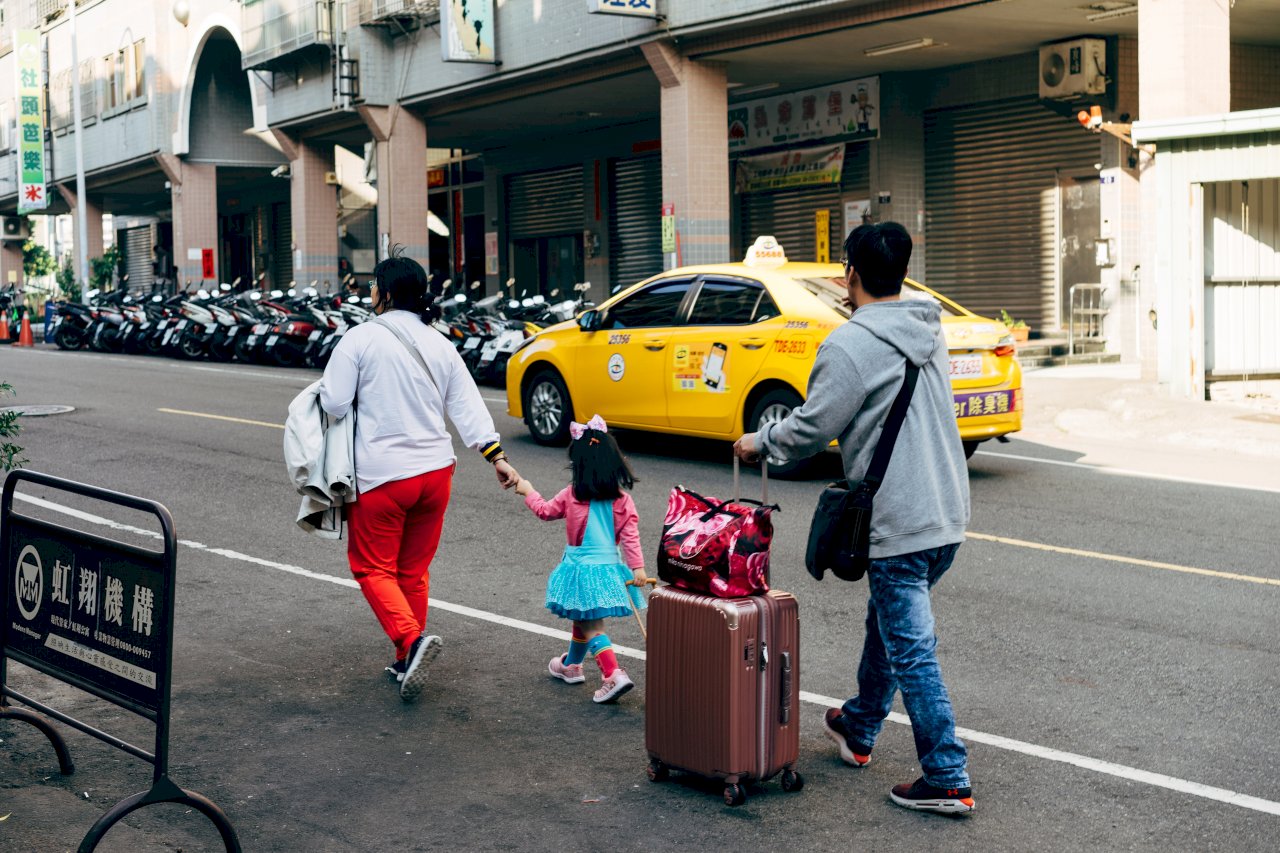 Premier Su Tseng-chang says Taiwan expects to do away with quarantine requirements for international travelers starting on October 13. Su announced the plan on Thursday, adding that Taiwan will also open its borders to more countries and allow travel groups to enter as well.
Su says Taiwan is working through a multi-step post-pandemic border opening process. The first phase will take effect on September 29 and will raise the weekly cap of incoming travelers to 60,000. The current quota of weekly travelers allowed to enter Taiwan is 50,000.
During this phase, people must continue following the current "3+4" quarantine policy. That includes three days of quarantine and four days of self-health management. But starting on September 29 arrivals may quarantine in a shared residence, as long as they have their own bedroom and bathroom. Airports will also stop requiring PCR tests upon arrival and restore visa-free entry for all eligible travelers.
Su says authorities will closely monitor changes in the spread of COVID-19 following this first phase. Based on their observations, the government will decide whether the situation is stable enough to implement the "0+7" plan on October 13. That would mean inbound travelers will no longer need to quarantine, and instead will observe seven days of self-health management.
After this second phase begins, the weekly cap on incoming travelers will also increase to 150,000.