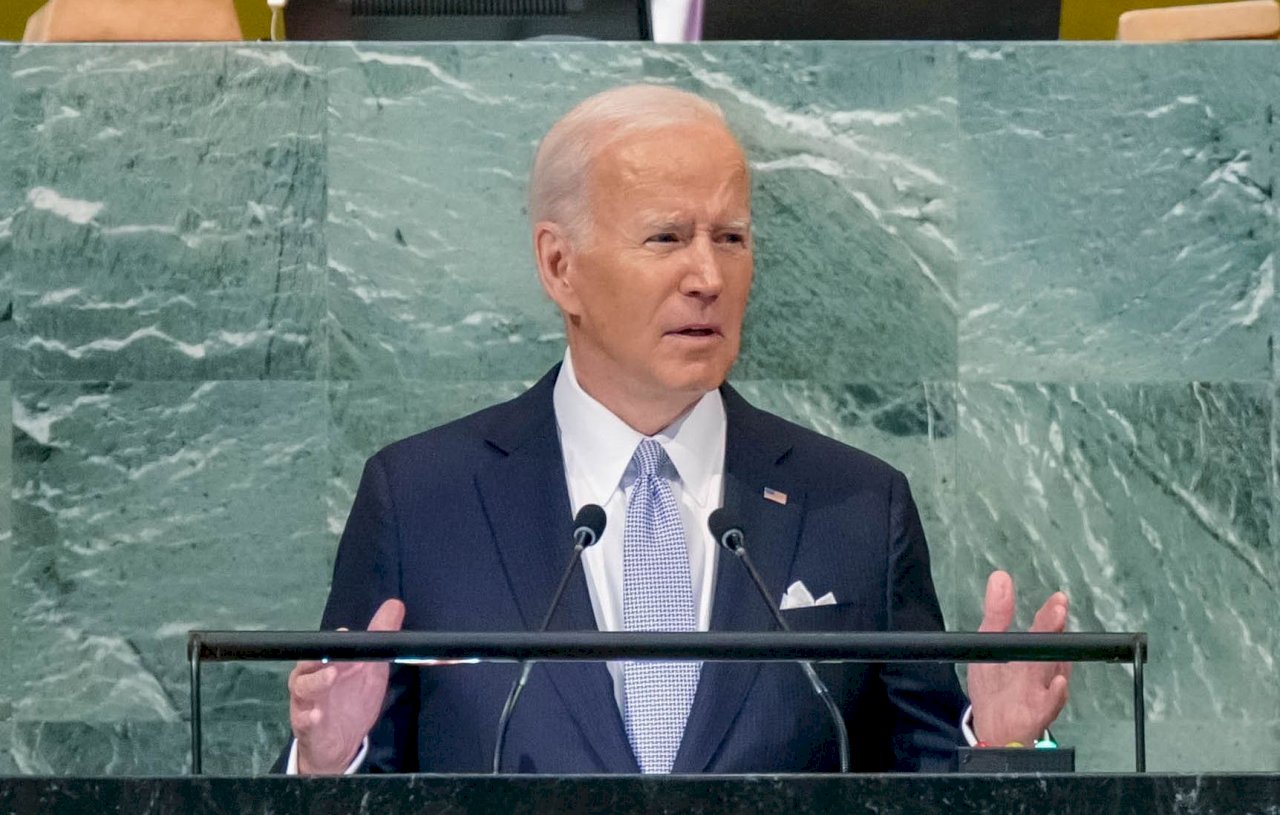 The United States continues to oppose unilateral changes to the status-quo from either side of the Taiwan Strait. That came from US President Joe Biden on Wednesday while delivering a speech at the UN General Assembly on Wednesday. The remarks were the first time Biden has mentioned US policy towards Taiwan and China at the assembly since coming to office.
Biden says the United States seeks to maintain peace and stability in the strait. He adds that the United States is committed to its one China policy, which has helped prevent conflict over four decades.
The speech followed President Biden's remark earlier this week that the US would send troops to protect Taiwan if China invaded the country. Beijing responded on Monday that Biden's words had violated Washington's prior agreements.
On Thursday Taiwan's Foreign Ministry welcomed Biden's remarks. Foreign Ministry spokesperson Joanne Ou says Taiwan will continue to strengthen its defense capabilities and deepen its partnership with the United States.