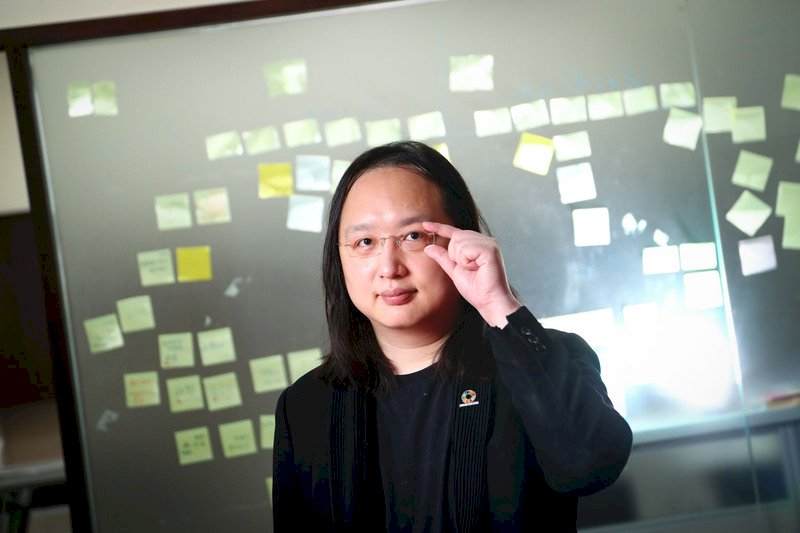 The war in Ukraine has taught Taiwan about the importance of mobile communications resilience. That came from Digital Minister Audrey Tang on Wednesday during an interview with Taiwanese media.
Tang says the war in Ukraine has shown that without the ability to maintain high-quality communications, facts can be diluted by misinformation.
In Ukraine, users can freely use another carrier's network if their provider's infrastructure is damaged, ensuring the continued flow of information. Tang says Taiwanese authorities are already speaking with local providers to establish a similar system in Taiwan.
Minister Tang says authorities have two main tasks over the next two years when dealing with information security. One is working together with different foreign telecom companies. The other is learning new communications methods and how to respond to system attacks.
Tang adds the government has already set aside US$17 million to improve Taiwan's digital resilience and information infrastructure over the next two years.