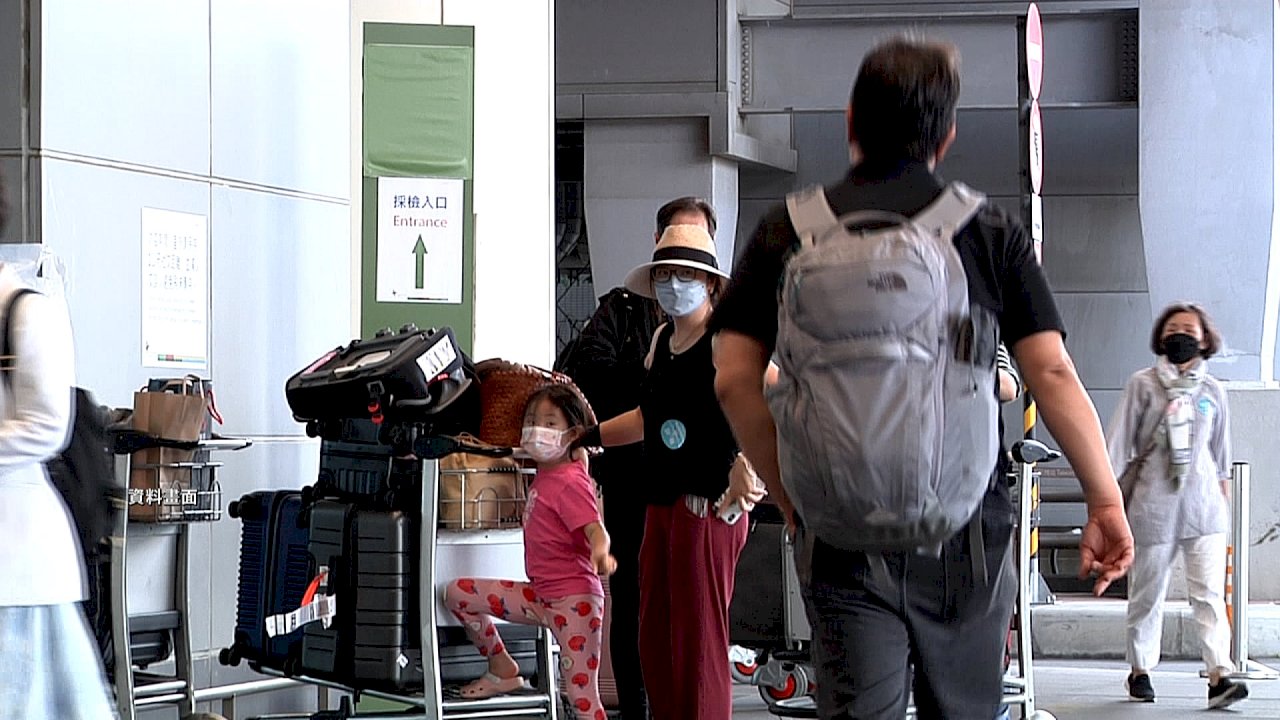 Taiwan implemented inbound traveler quarantine requirements after the pandemic began in 2020. But as Taiwan's Covid cases begin to drop, and the world continues to open up, the country is looking to finally terminate some of these restrictions.
Video script:
Taiwan is one of few countries that require inbound travelers to do a PCR test before leaving the airport. But this rule and many others may not be around for much longer.
Health officials say it looks like Taiwan's recent wave of COVID-19 cases has already peaked, and the number of daily cases should begin gradually decreasing. With this positive trend in mind, many officials say it may be the right time to start loosening the country's pandemic regulations.
That includes getting rid of the quarantine requirement for incoming travelers on October 13. Authorities will also cancel entry restrictions on tourists from more countries, and replace airport PCR tests with four rapid tests that visitors must take over the week following their arrival.
But these changes are not set in stone. First, Taiwan plans to stop airport PCR tests and raise the cap on weekly incoming travelers on September 29. Cabinet spokesperson Lo Ping-cheng says the government will monitor case trends after these initial changes, and then decide whether the country is ready to get rid of quarantine entirely.
Chief epidemic official Victor Wang says Taiwan probably won't loosen requirements for wearing masks until later on. This will also be adjusted in phases, with more places gradually allowing people to take off their masks.
For the time being though, the promise of a post-pandemic future on the horizon is enough to get people excited.