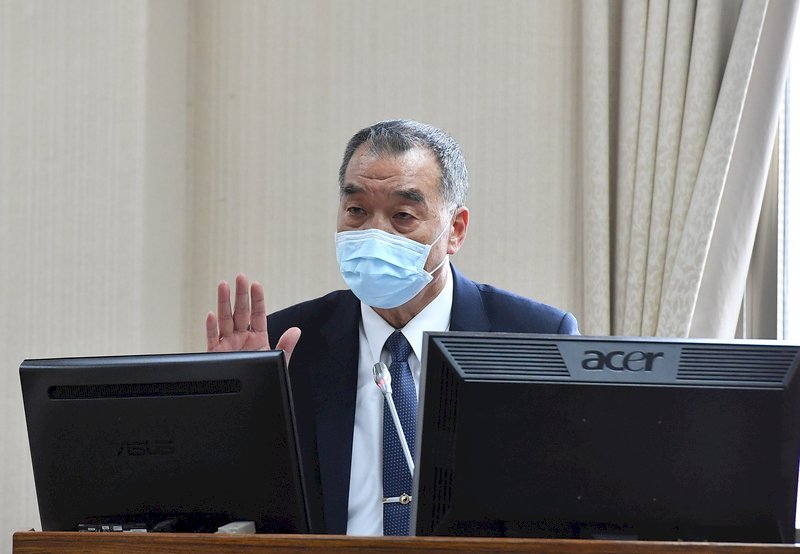 Defense Minister Chiu Kuo-cheng says Taiwan needs to be self-reliant on defense, and not bank on American assistance. That came during a report Chiu gave at Taiwan's legislature.
Chiu's comments come after US President Joe Biden said US troops would defend Taiwan in the event of a Chinese invasion. Biden made the statement on the US TV network CBS earlier this week. It's the fourth time Biden has said he would defend Taiwan from a Chinese attack.
Chiu said that he was "optimistic" about Biden's comments. However, Chiu added that Taiwan does not and should not rely on any other country for its defense. He says that he doesn't take American assistance as a given in the event of a Chinese attack on Taiwan. Chiu says the defense ministry has always operated under such assumptions.
Chiu says it's one thing for the US to express willingness to defend Taiwan, but whether or not it will actually dispatch troops is still unclear.